We are the Wilson family from Edmond, OK!
Lacie's family has been vacationing in Red River for multiple generations and Chris was introduced to the area while we were dating.
Fast forward a few years and we now take our two daughters! We enjoy all things outdoors, including stream fishing, hiking, and horseback riding in the summer and fall, and skiing in the winter. We also love playing games and spending time in the cabin together. Nothing beats dinner cooked on a charcoal grill followed up with s'mores for dessert!
We truly hope you will choose to stay at Carson Cabin!
– Chris and Lacie Wilson
"Keep close to Nature's heart… and break clear away, once in awhile, and climb a mountain or spend a week in the woods. Wash your spirit clean."
John Muir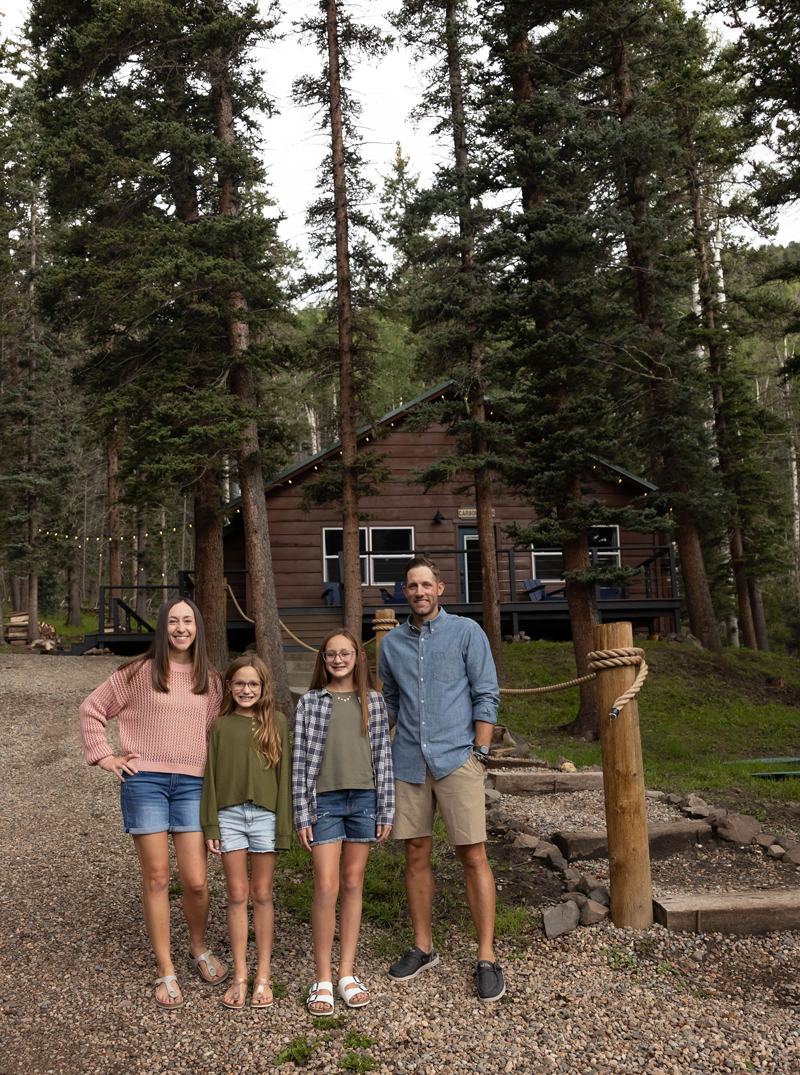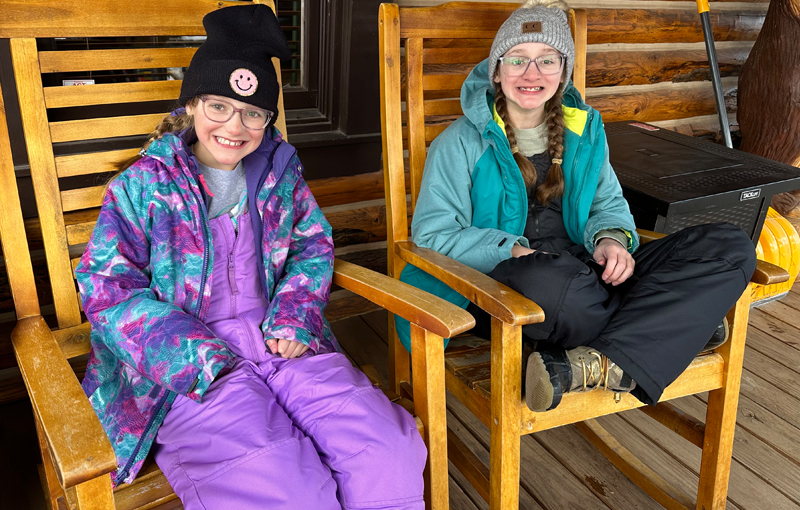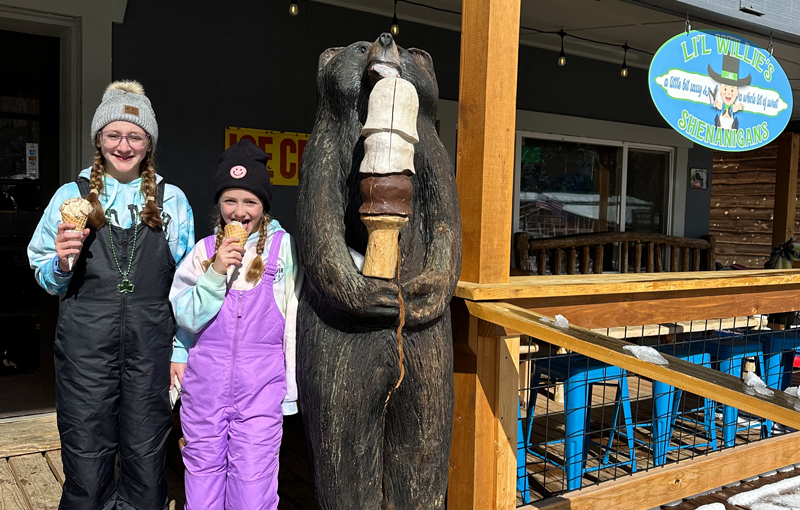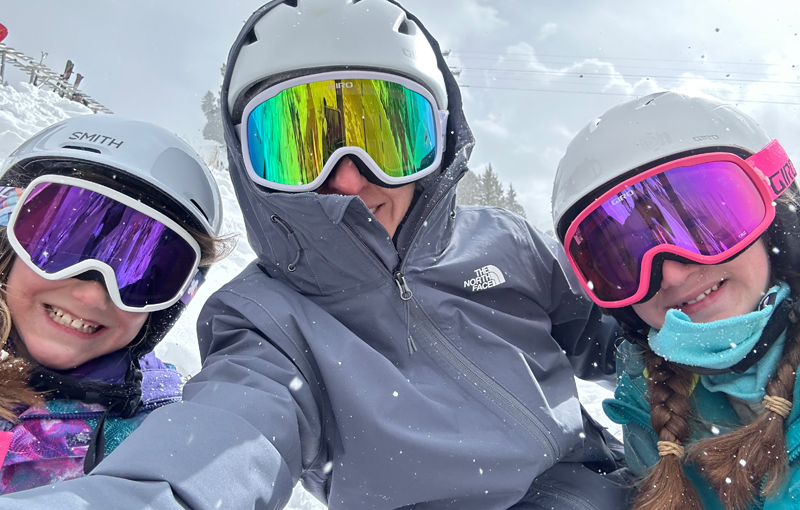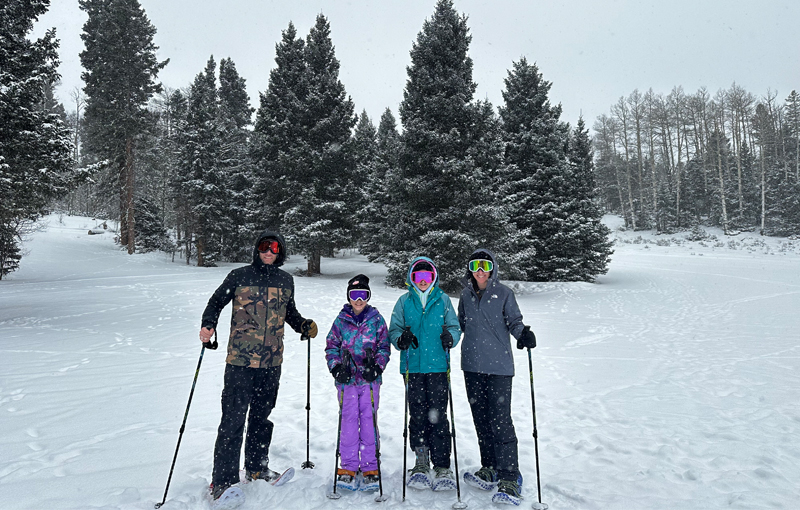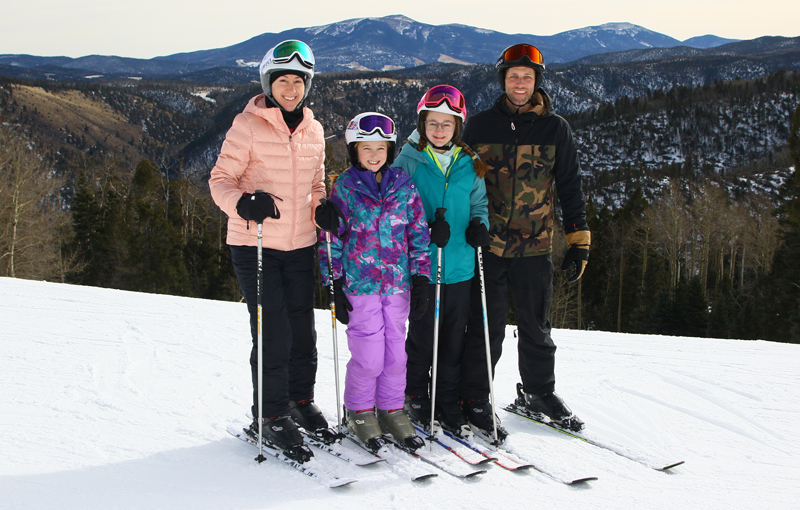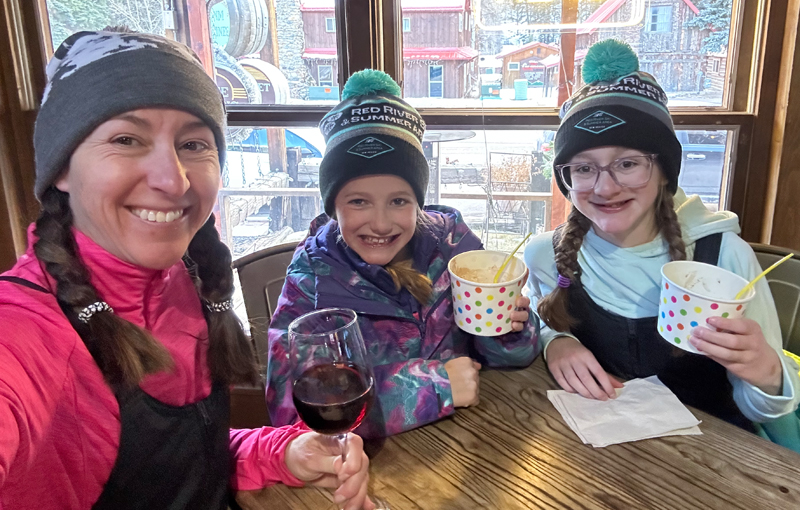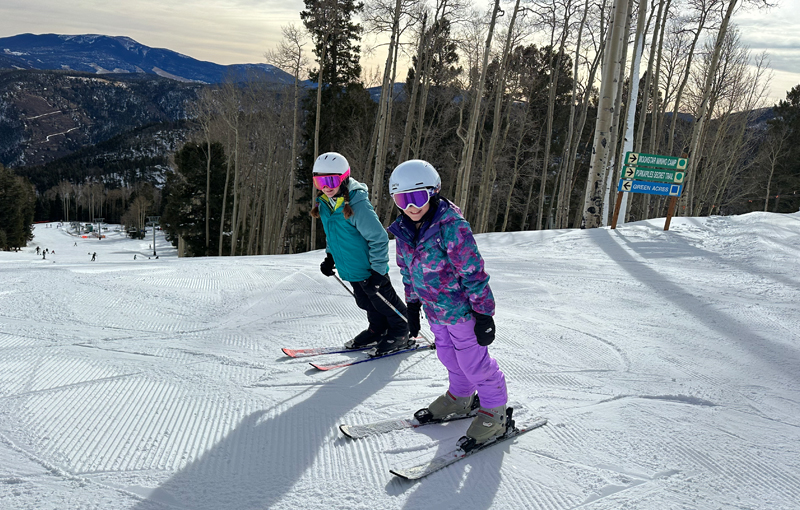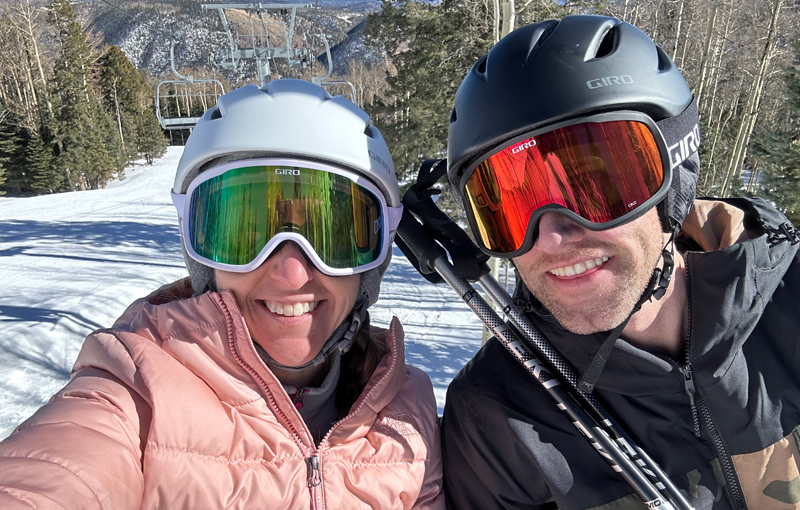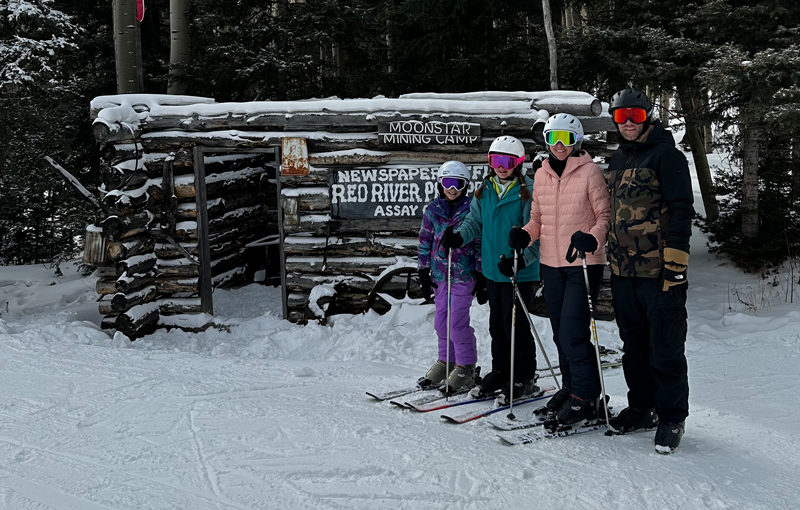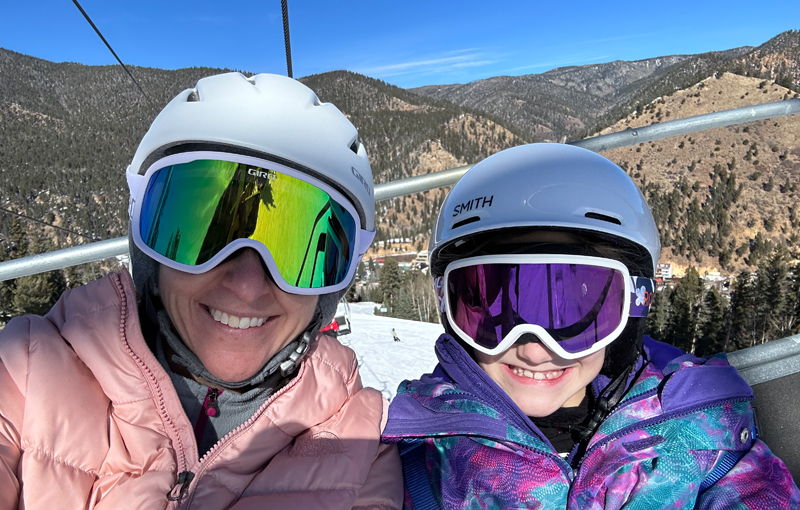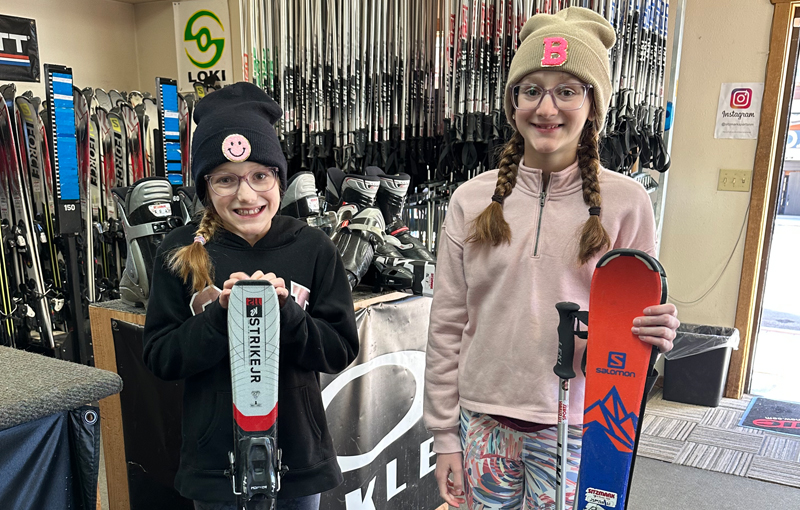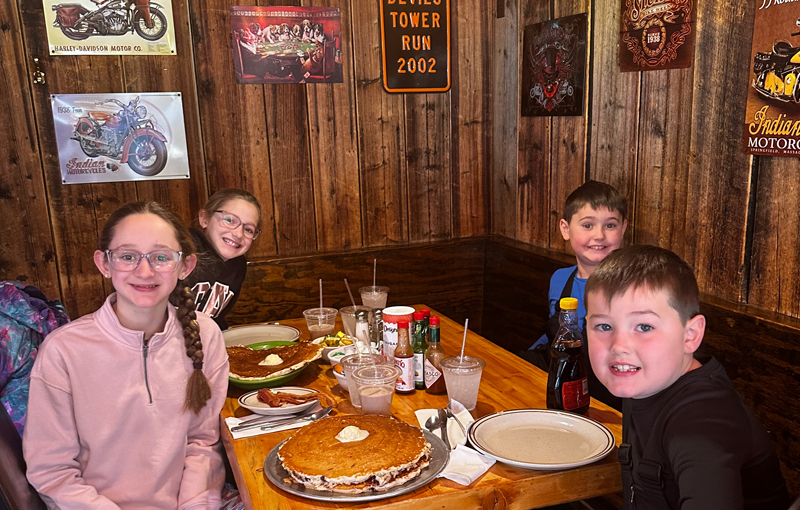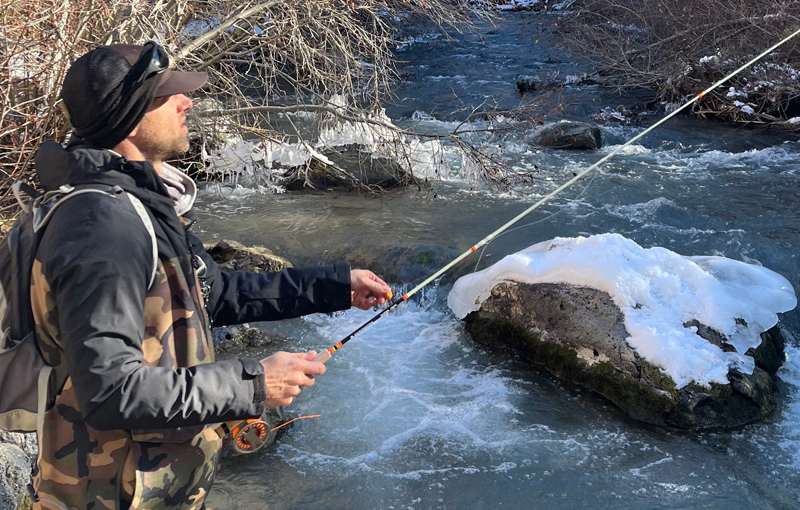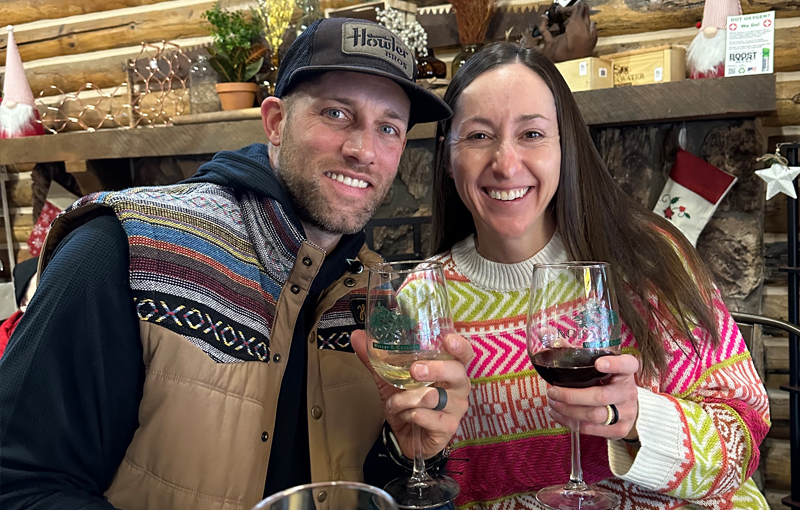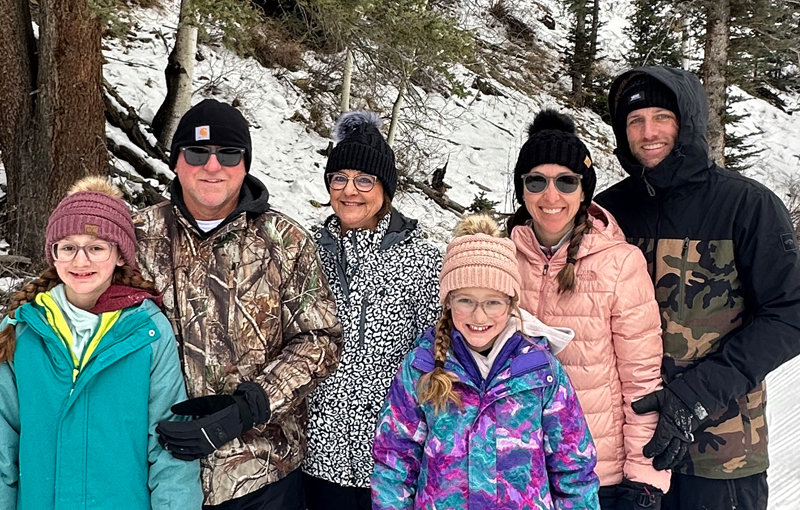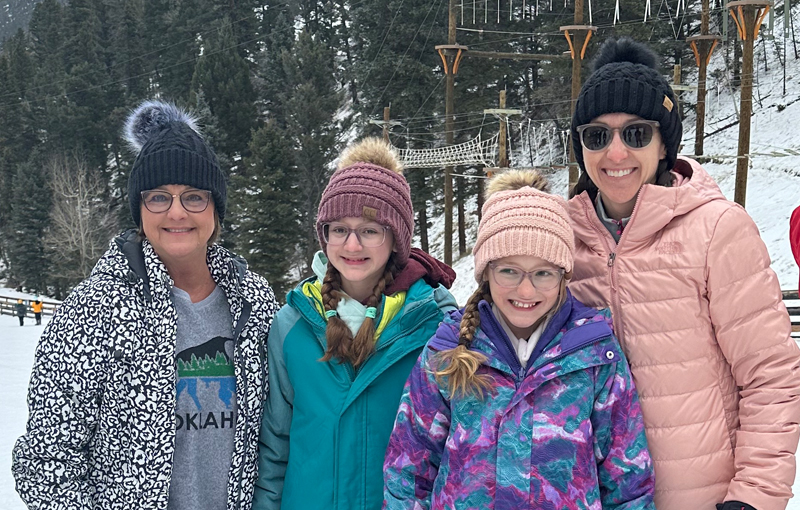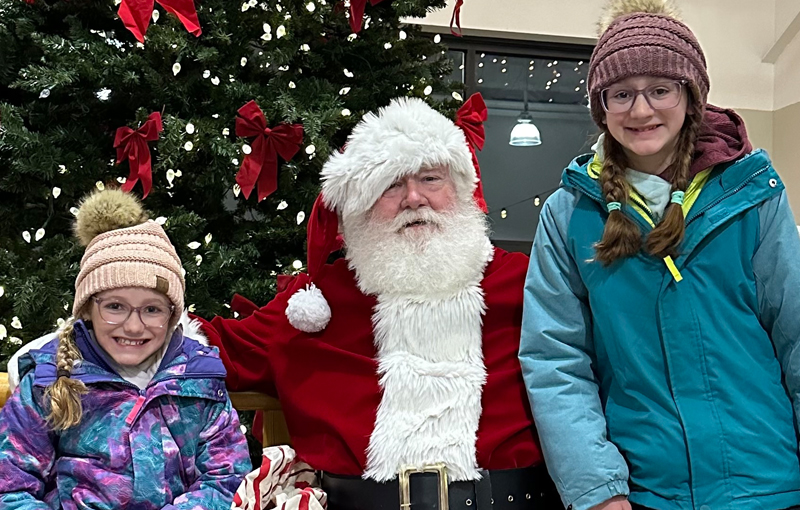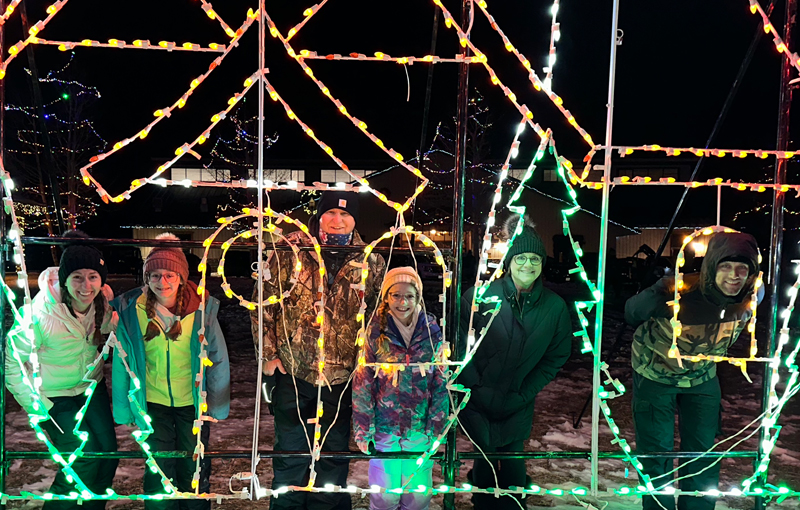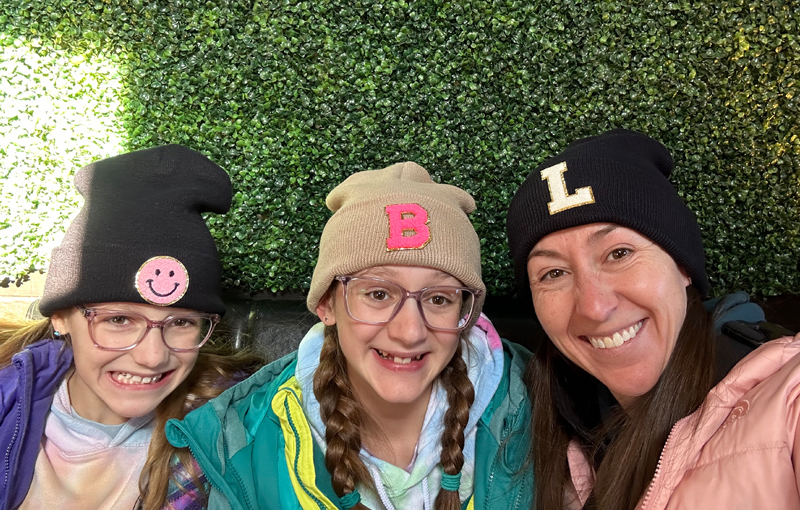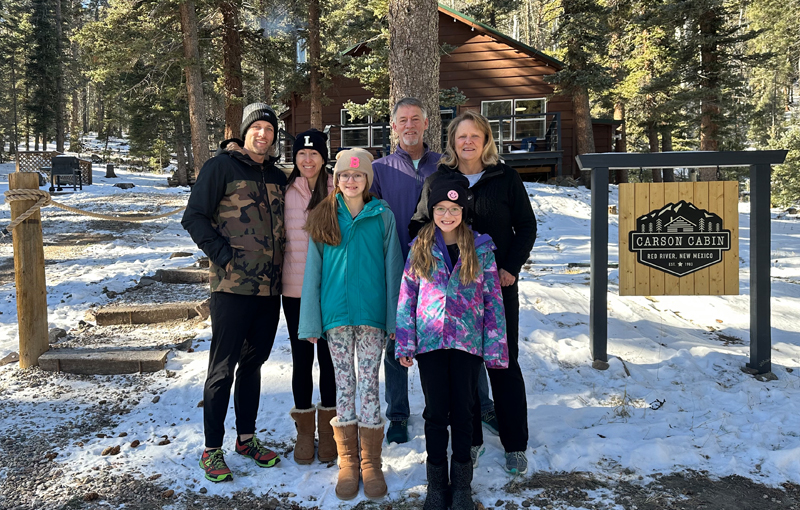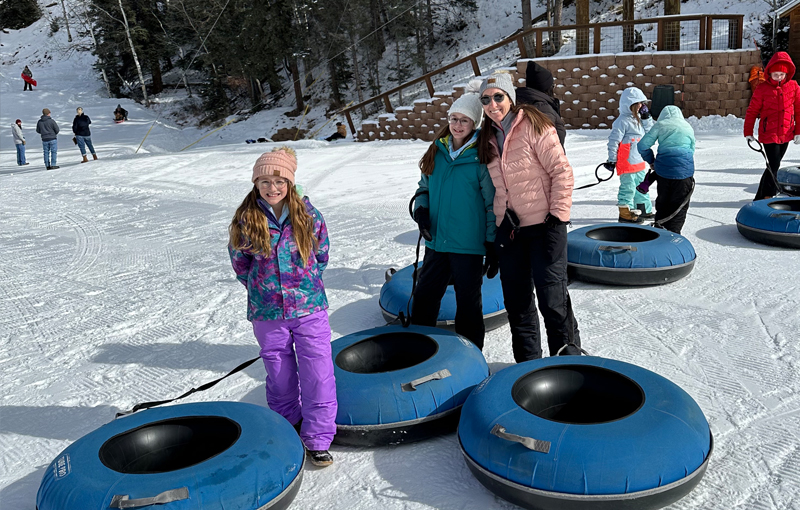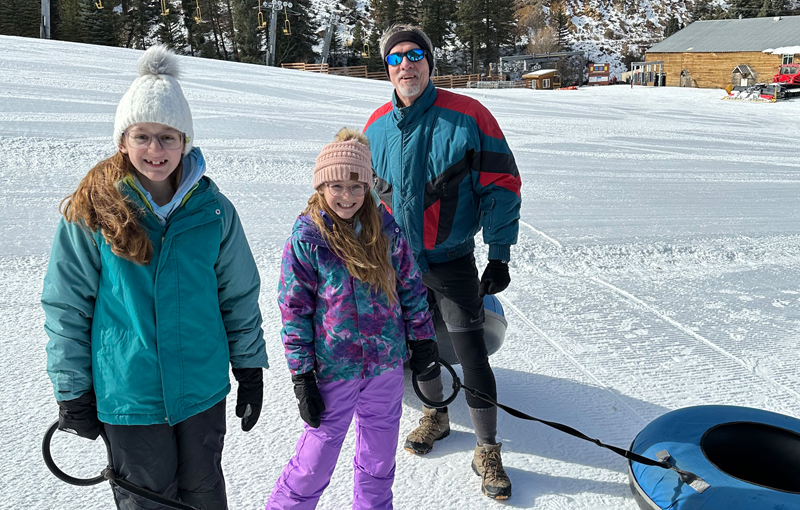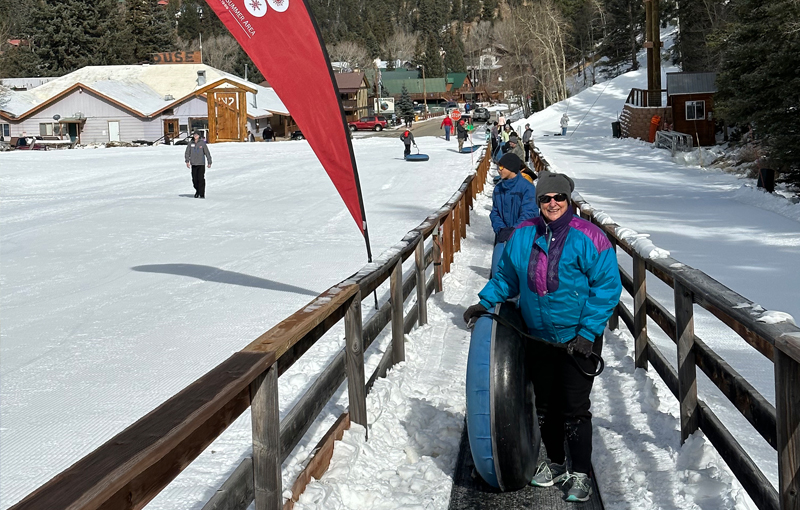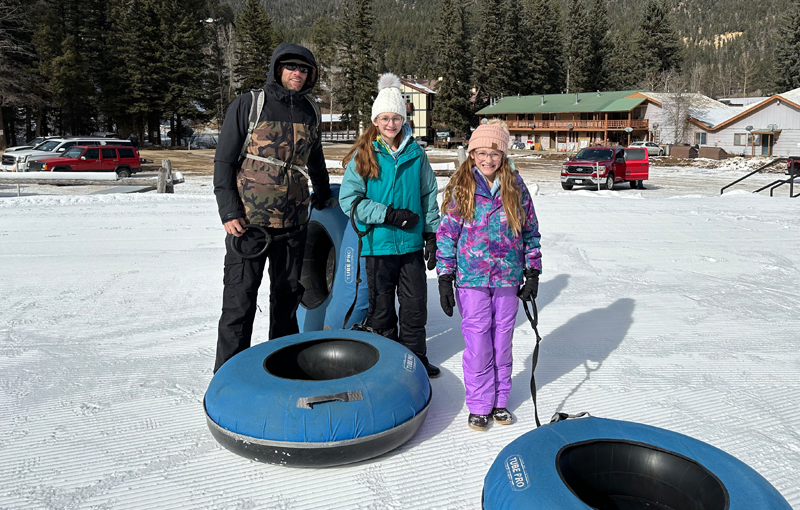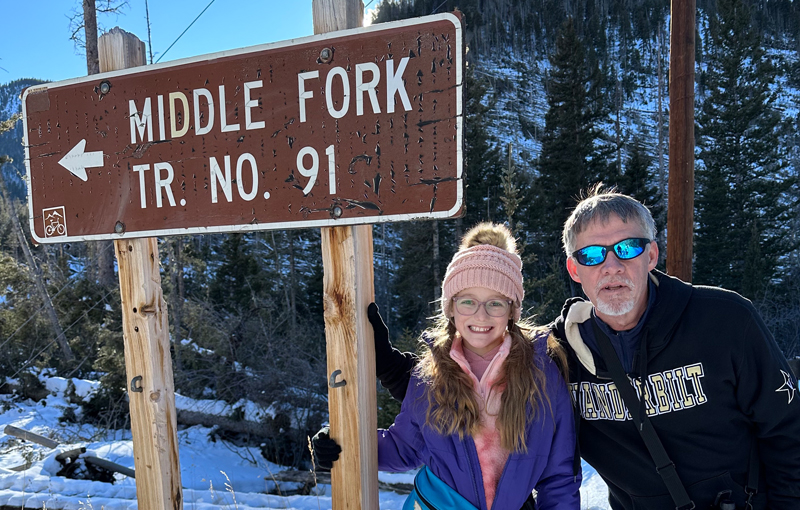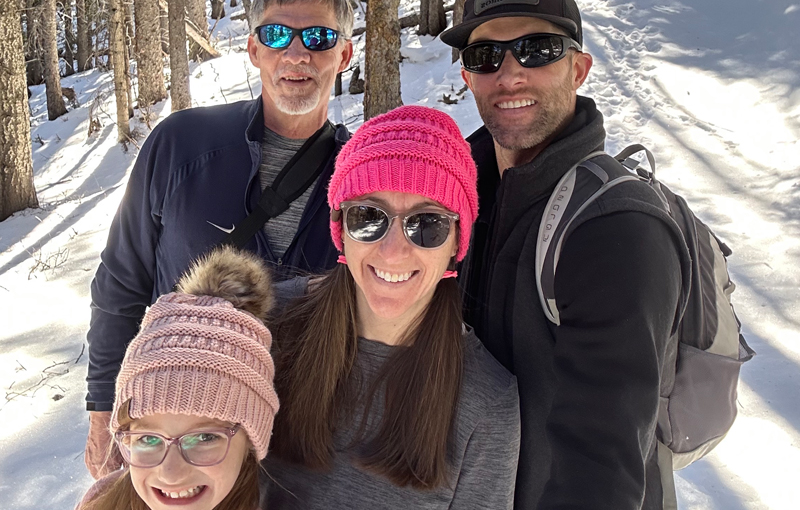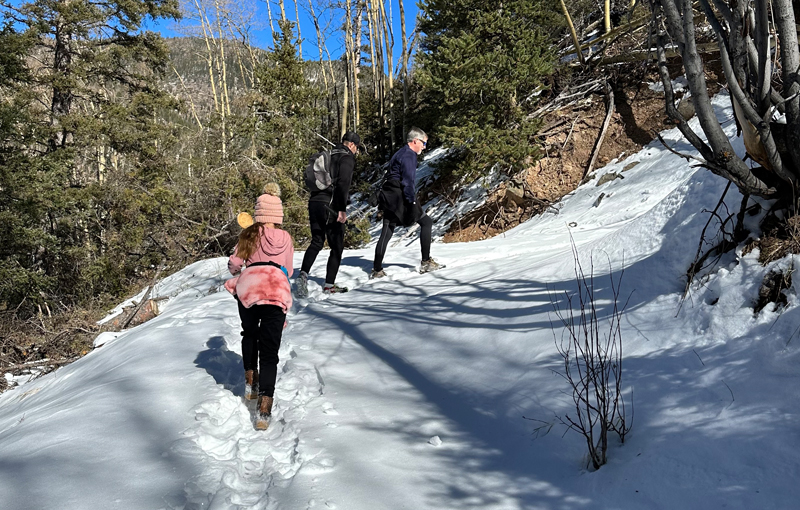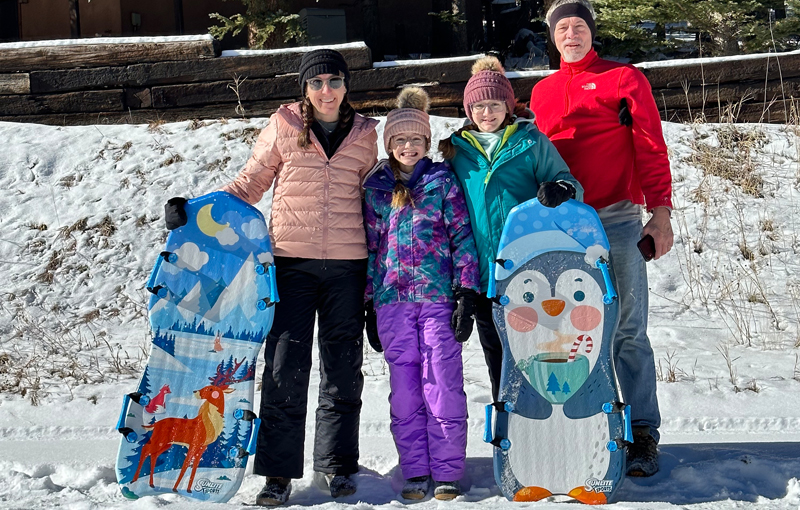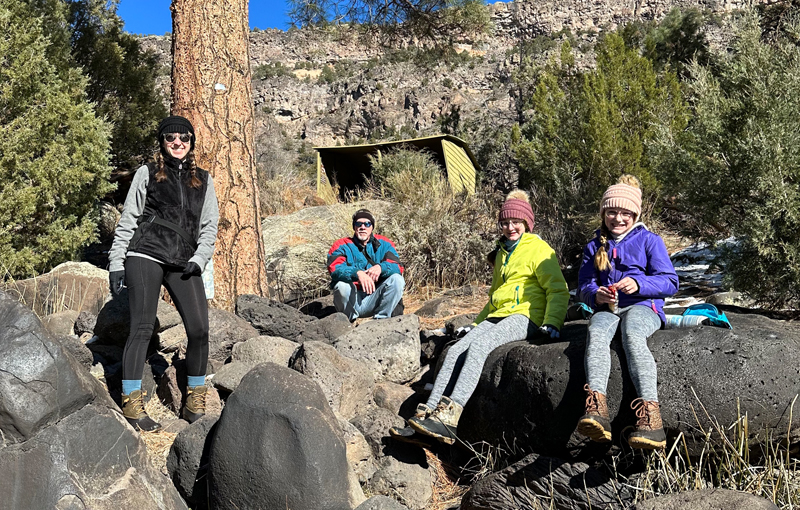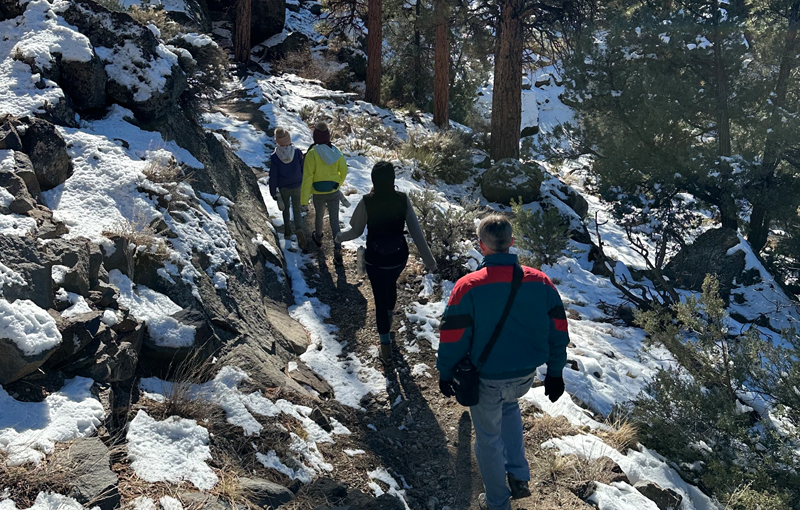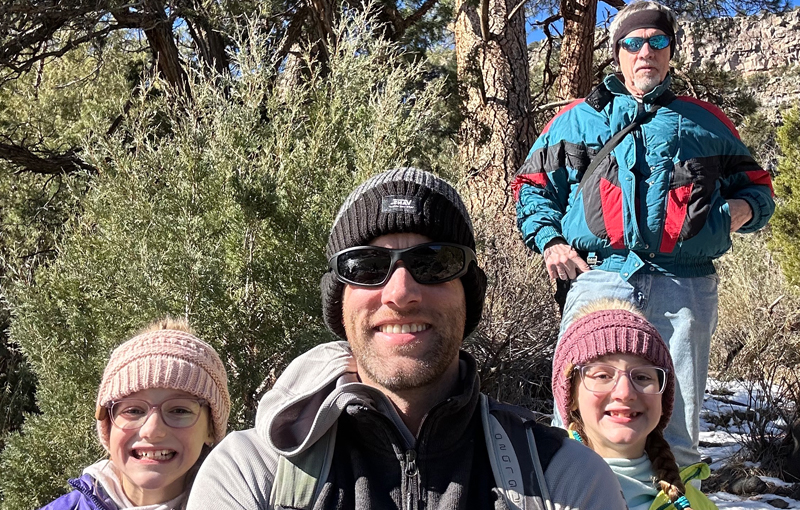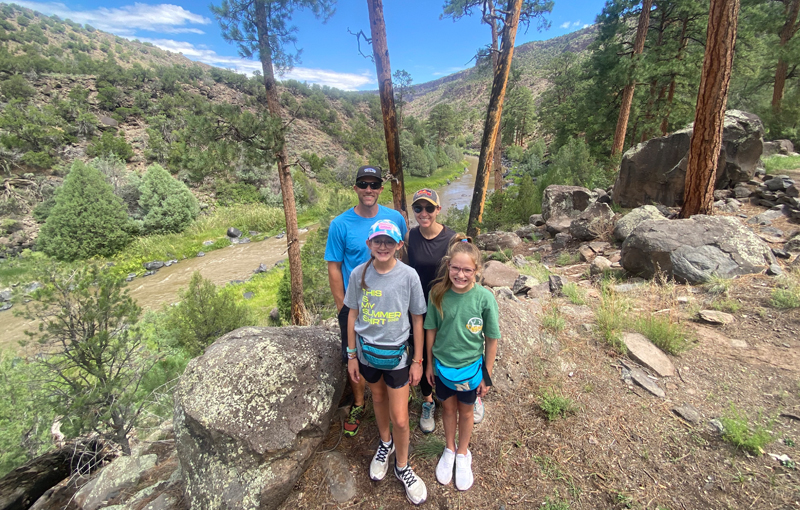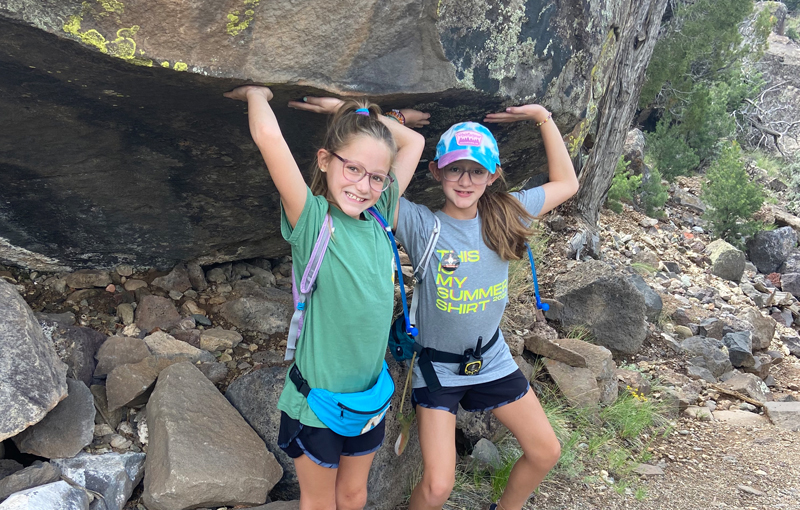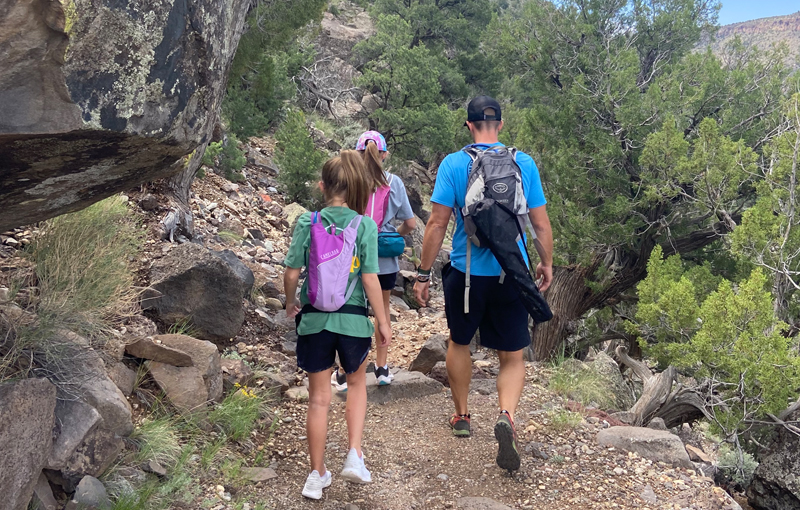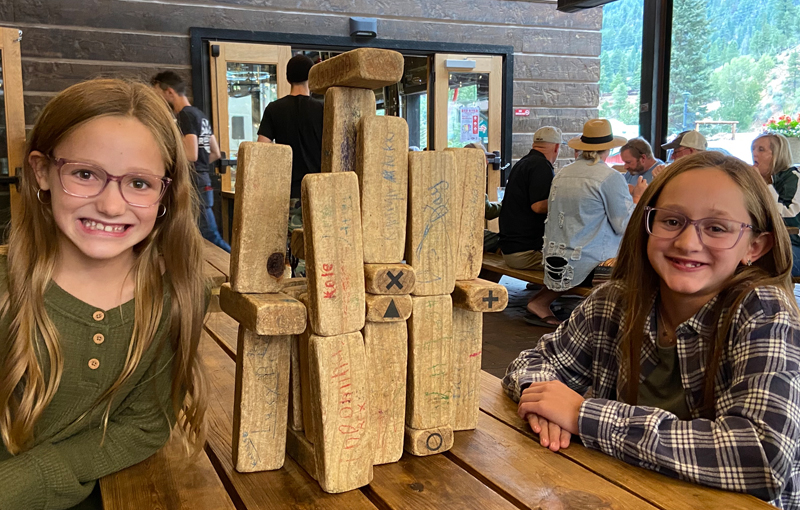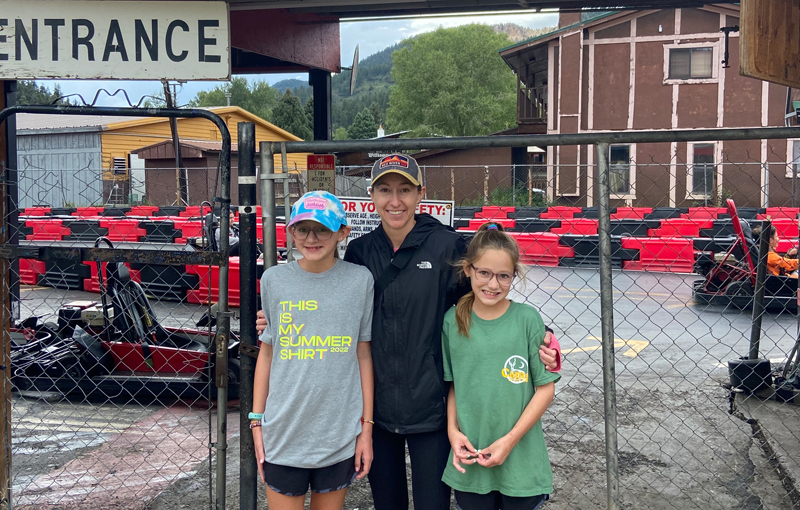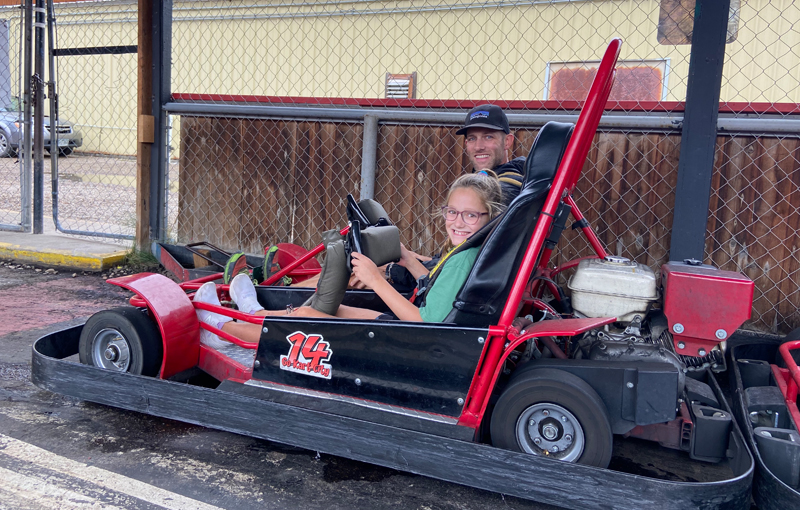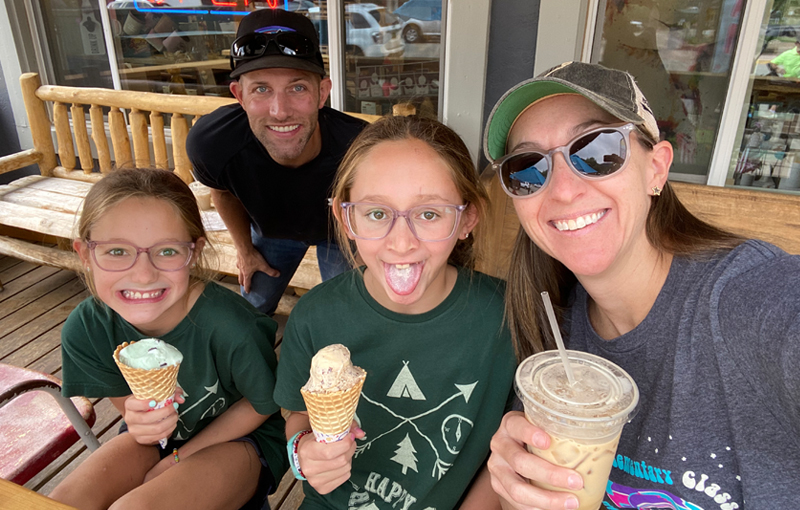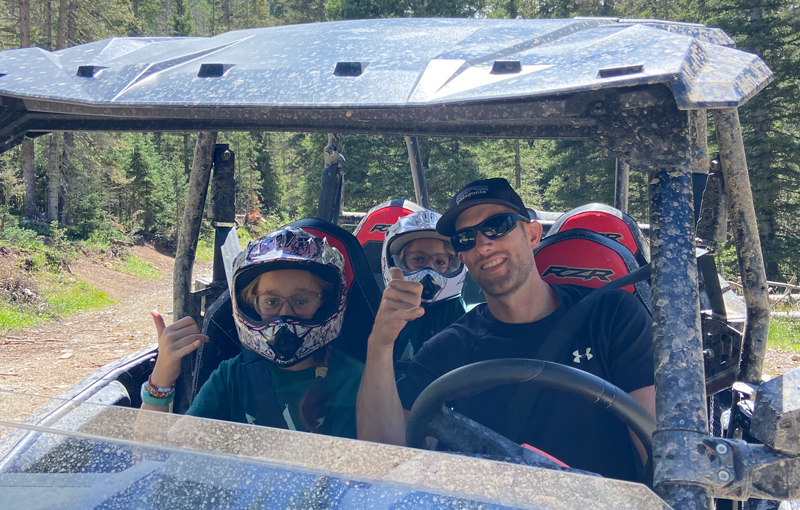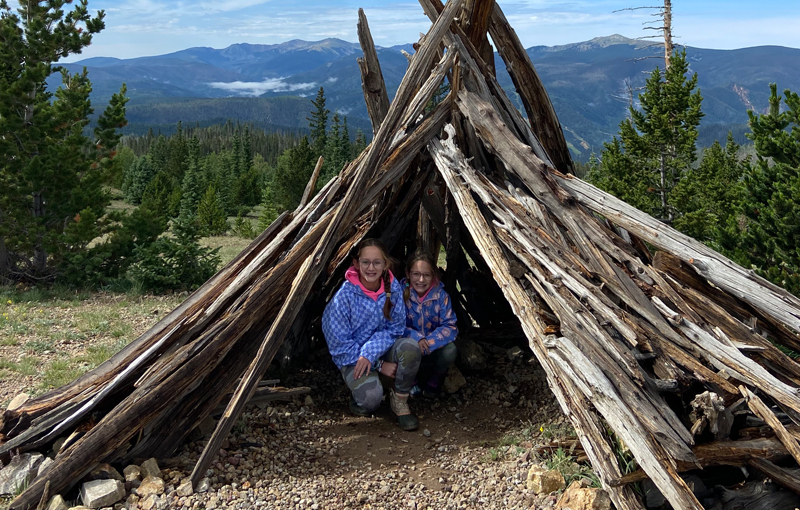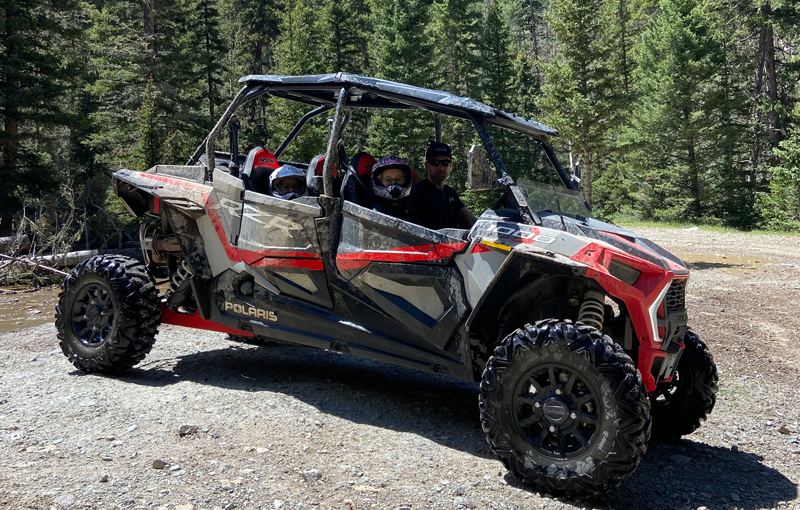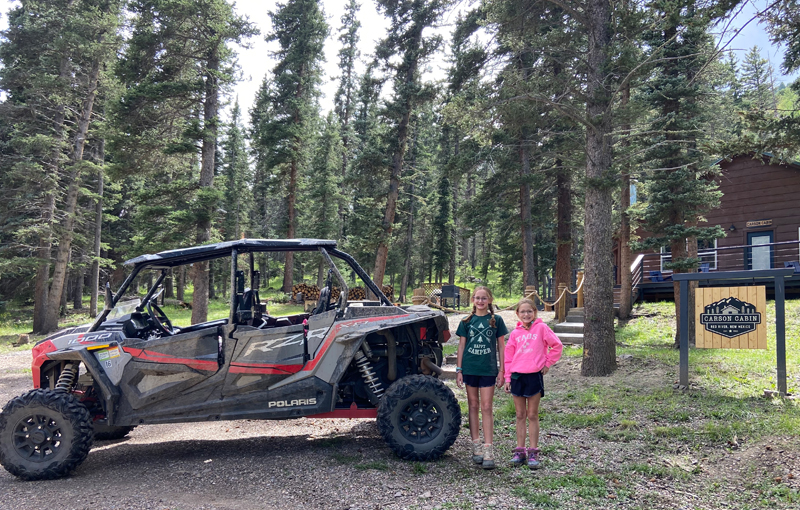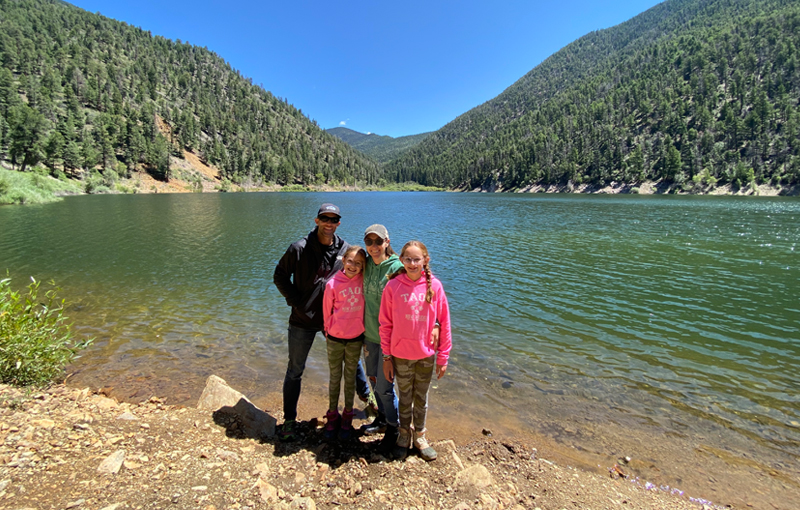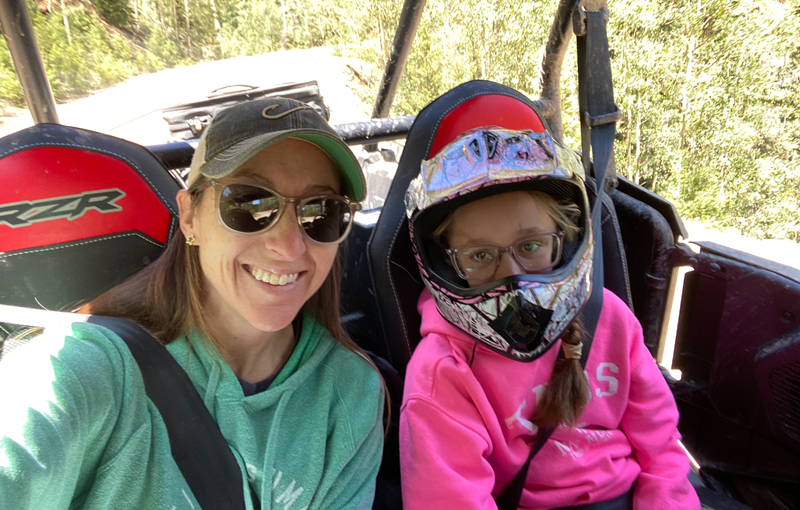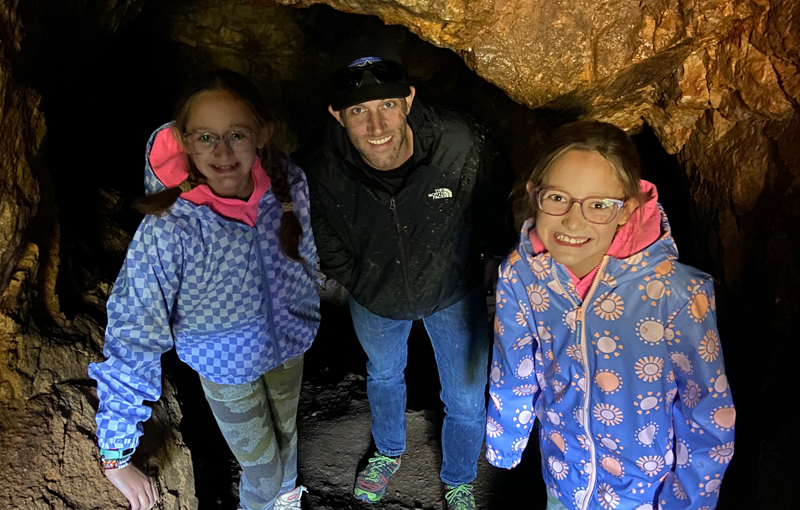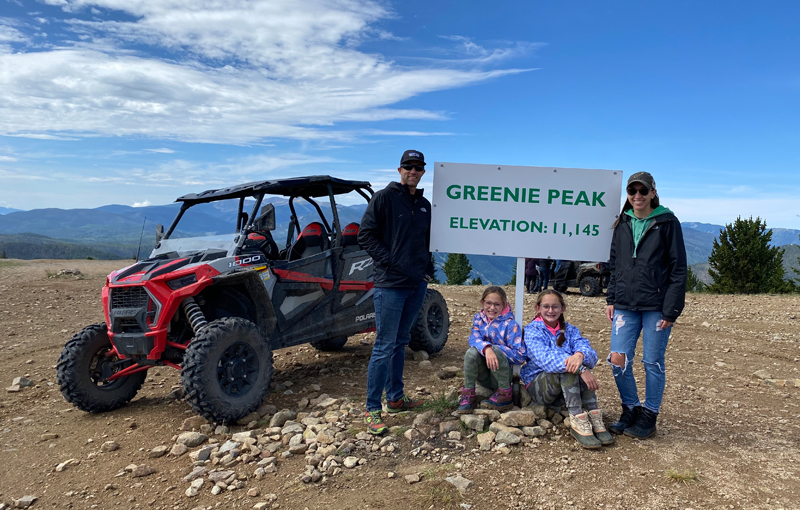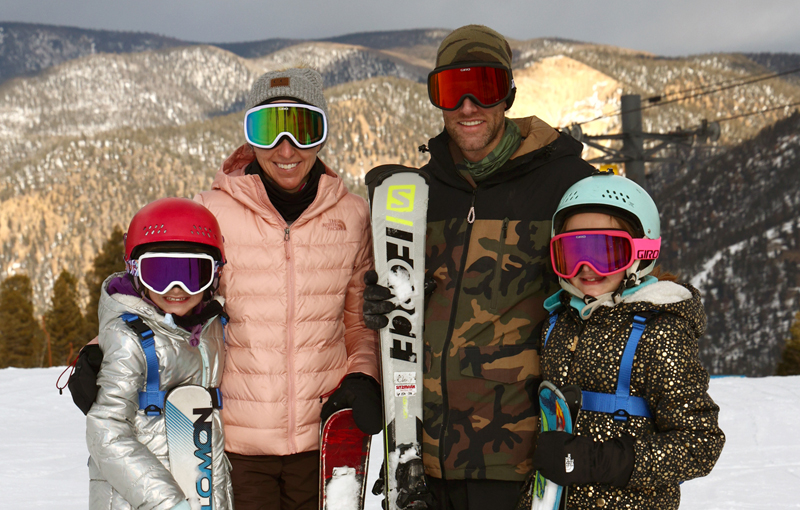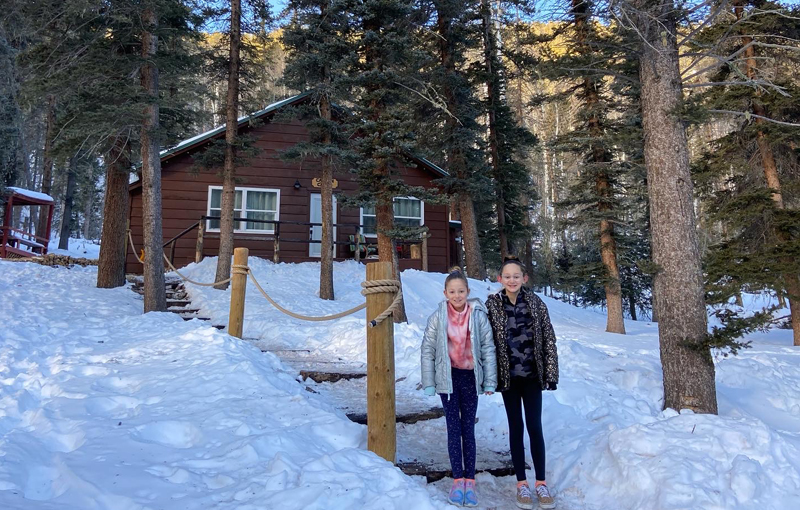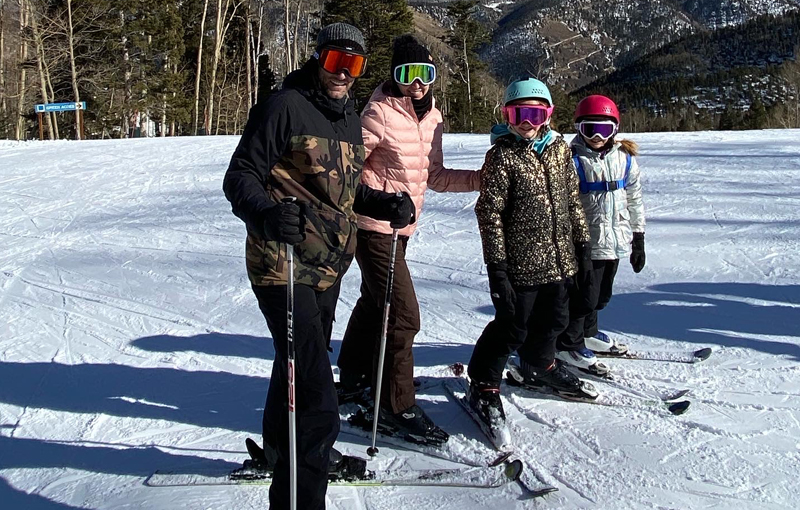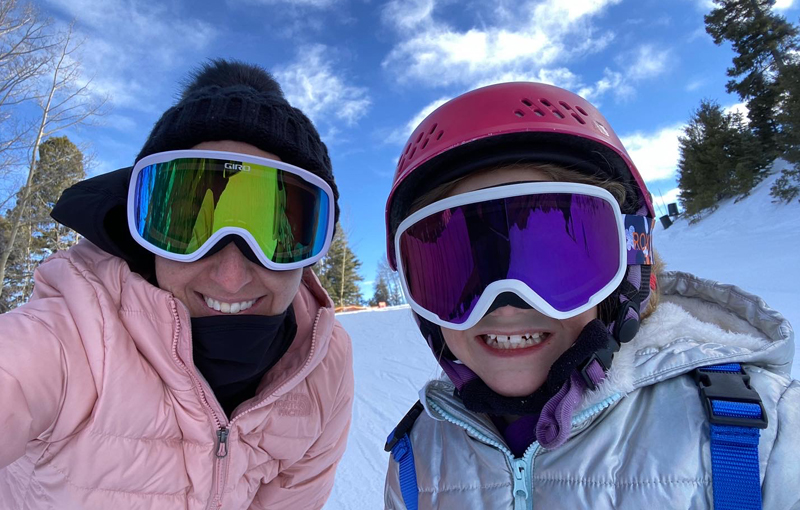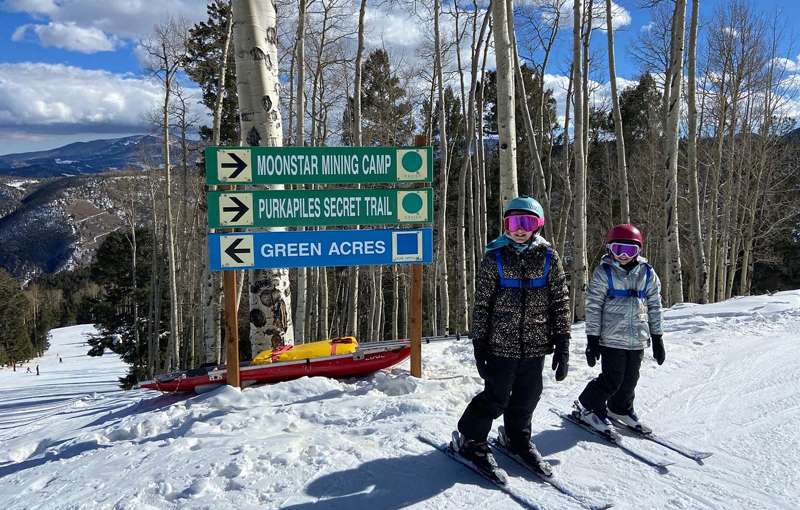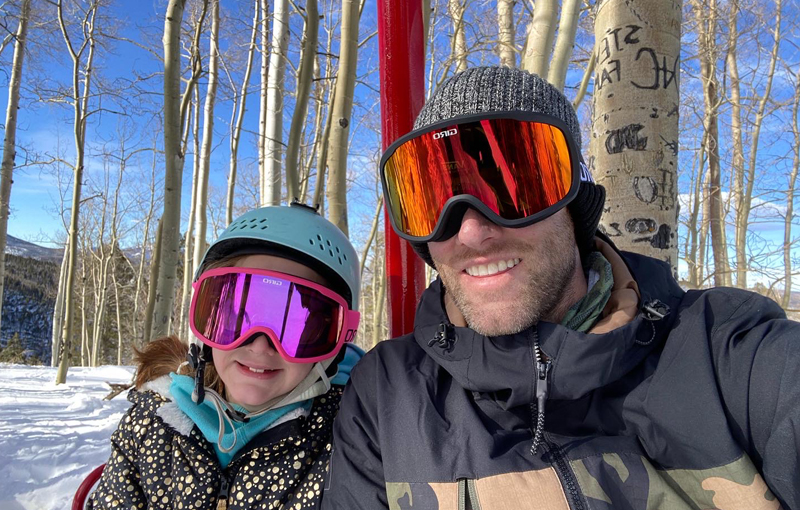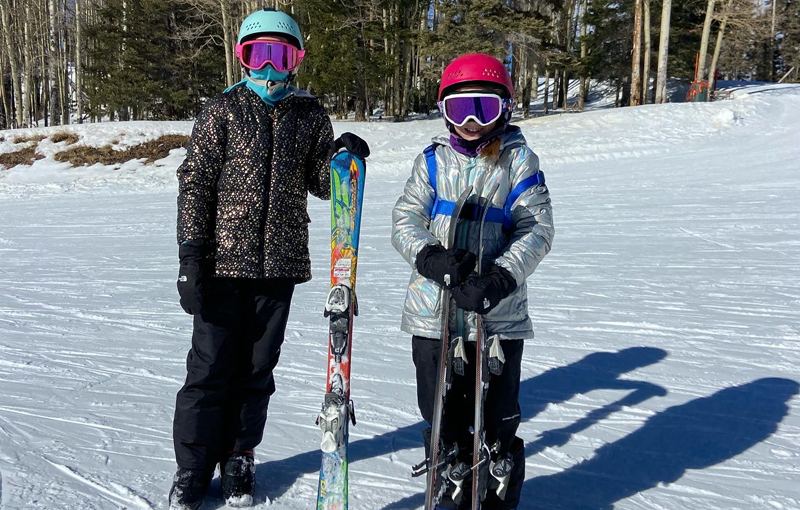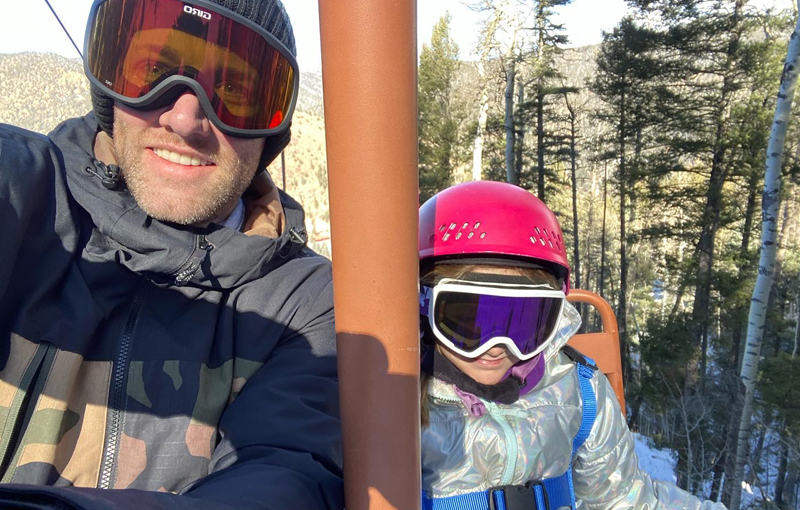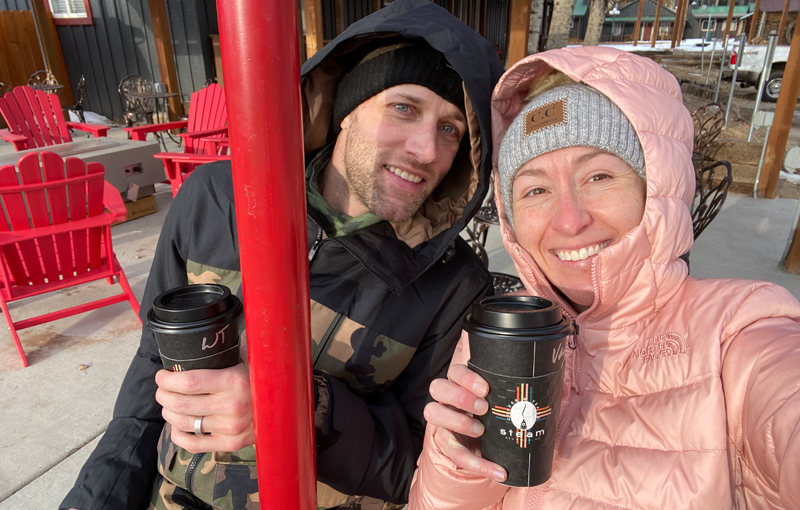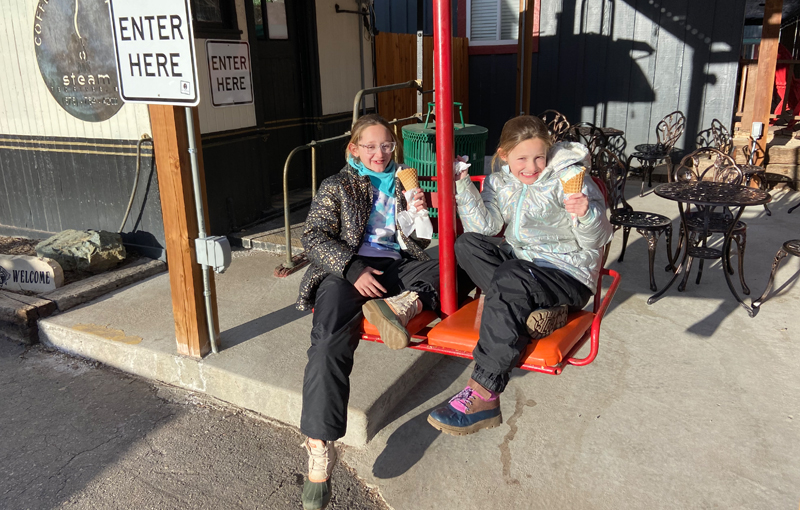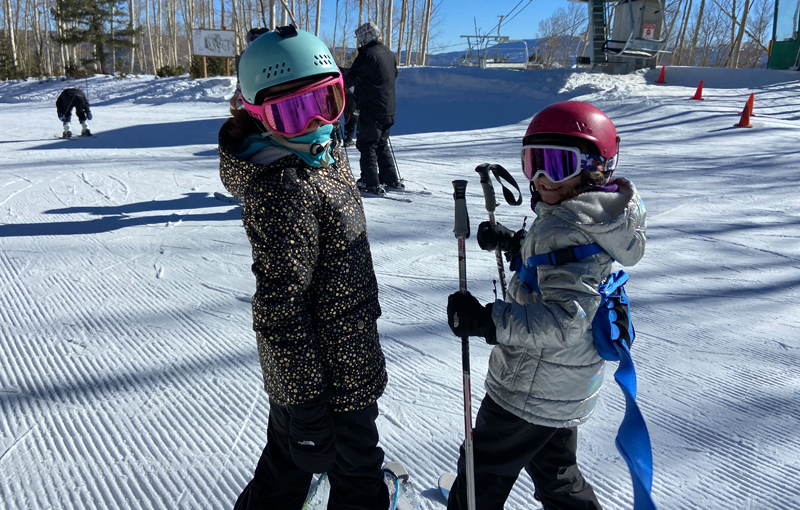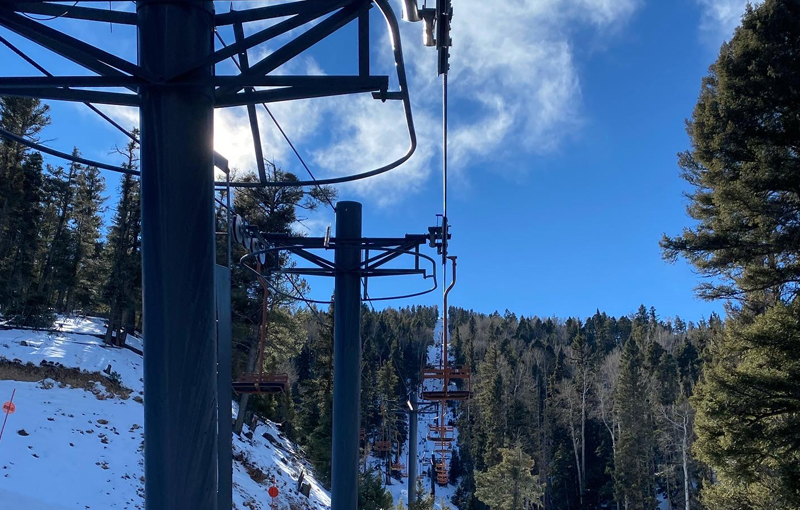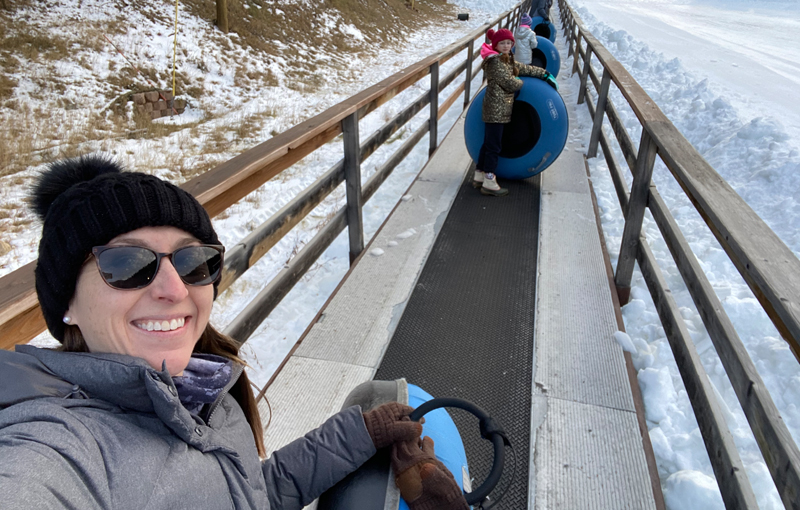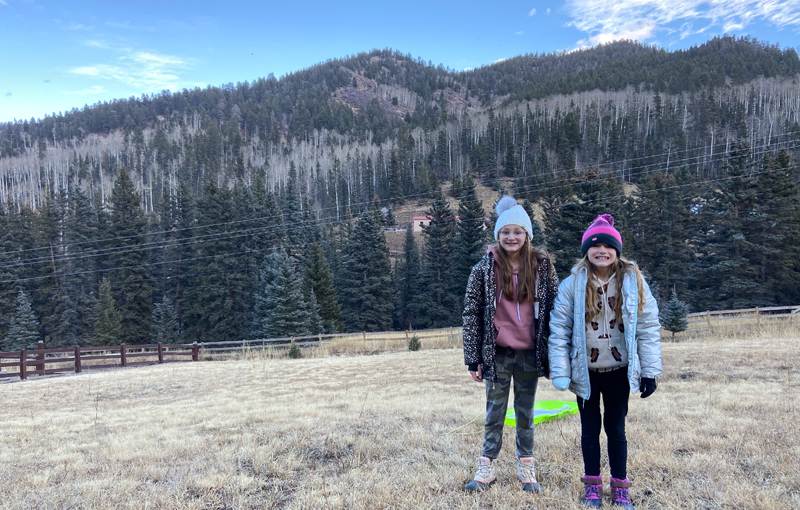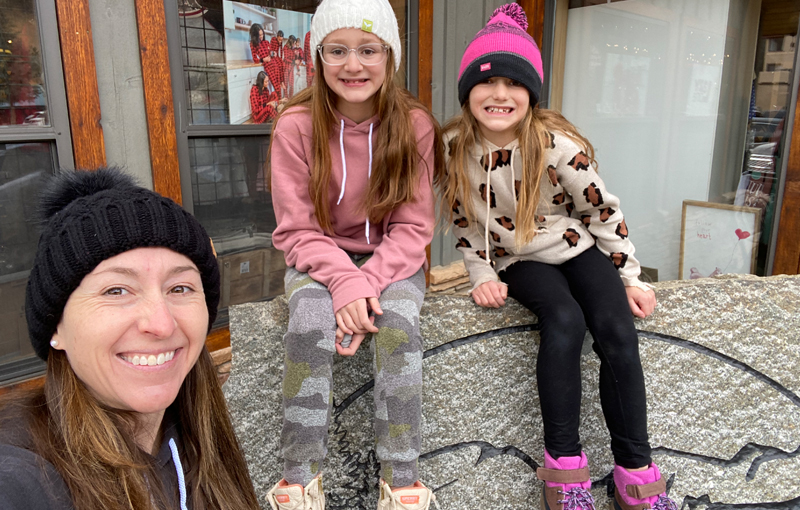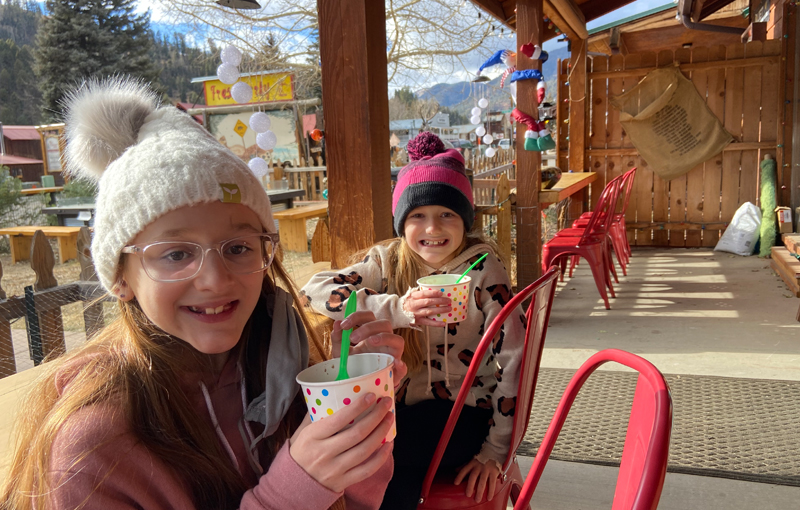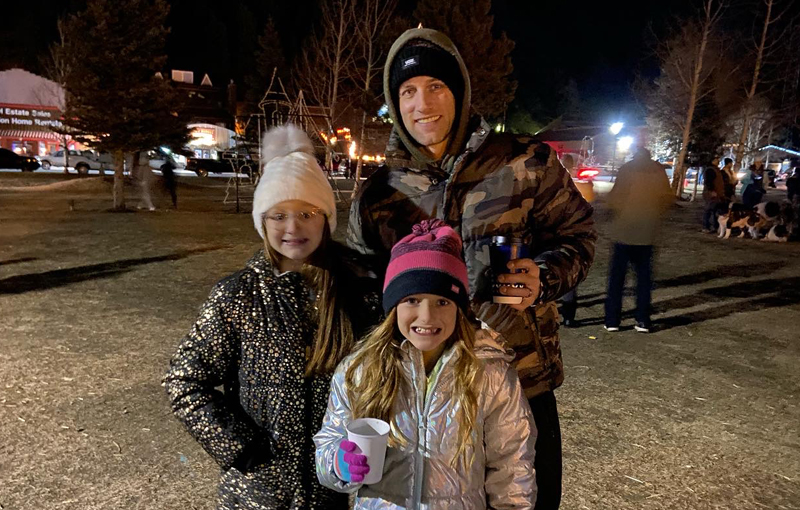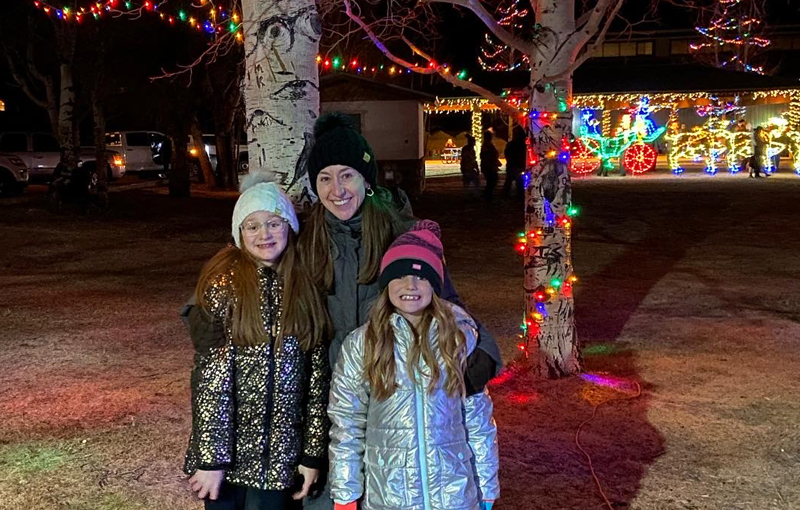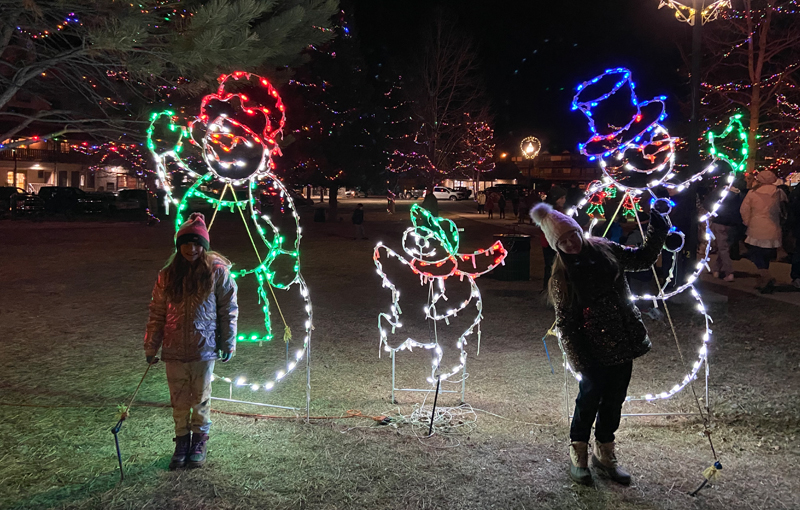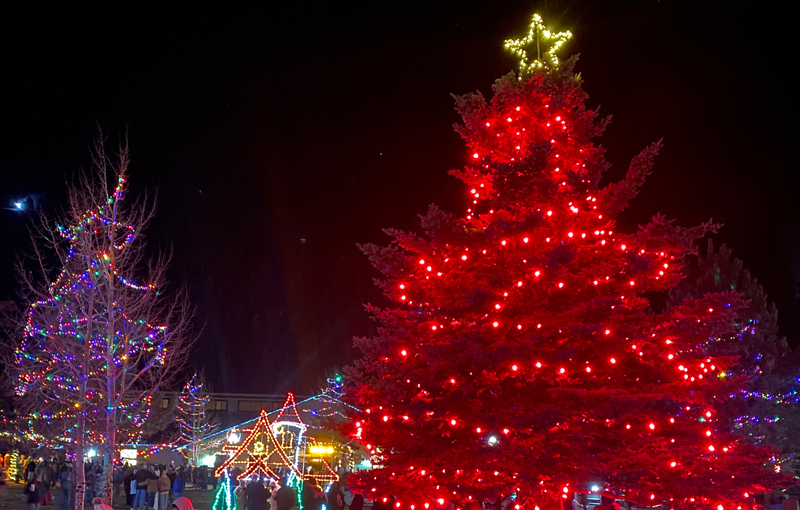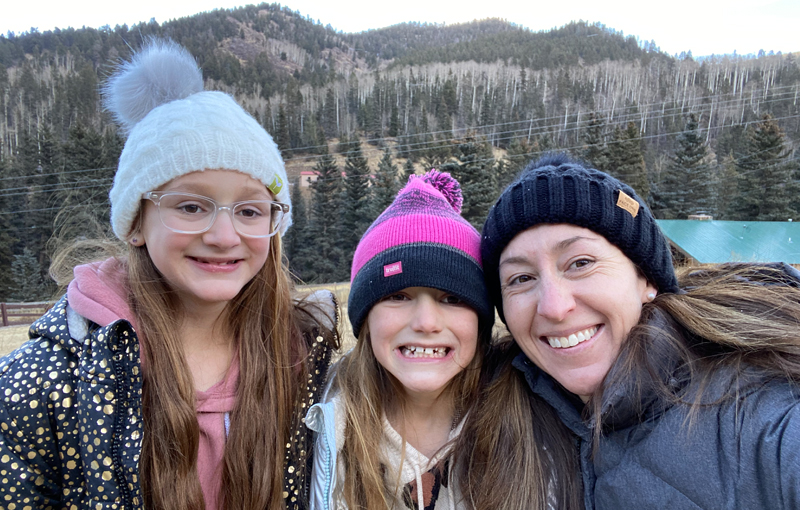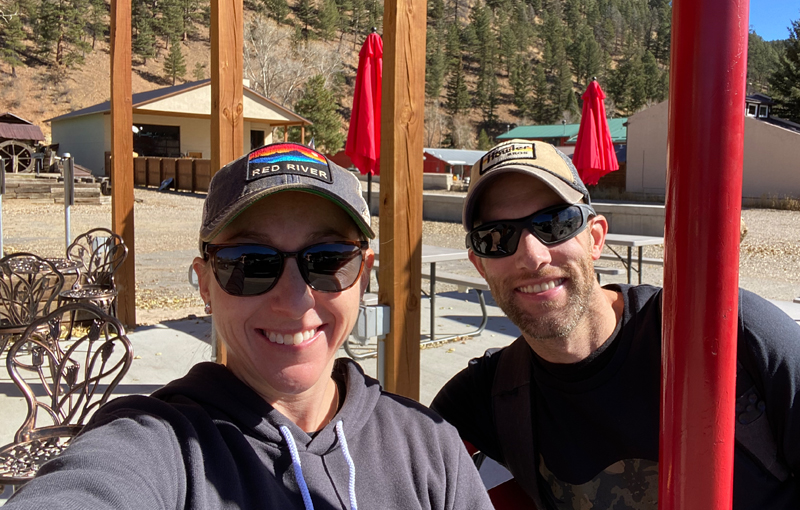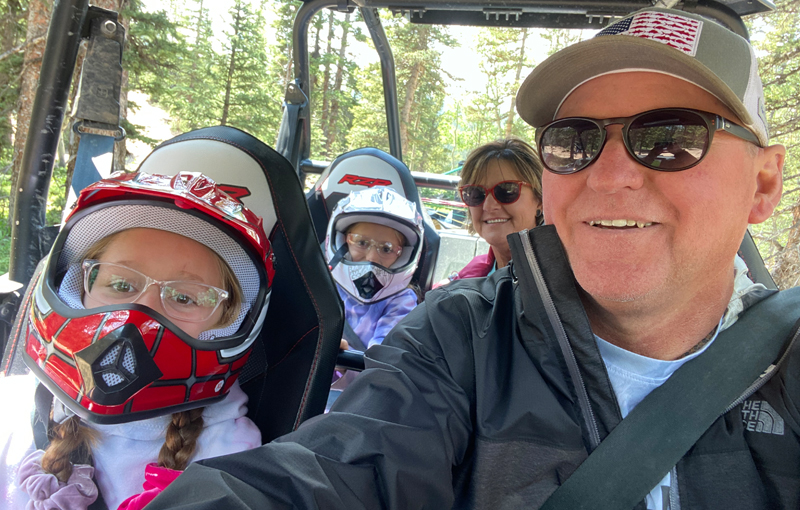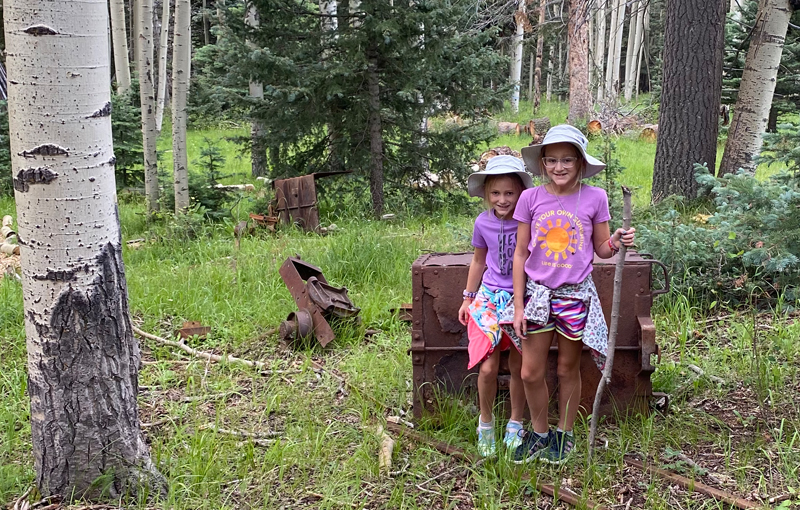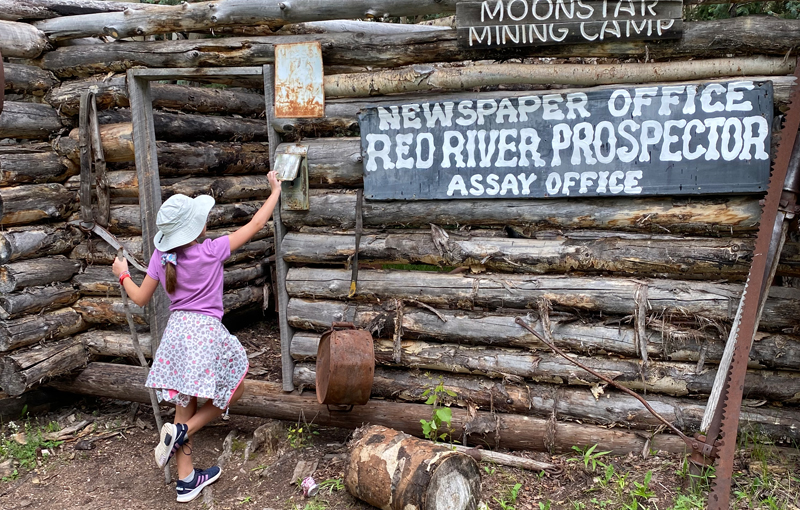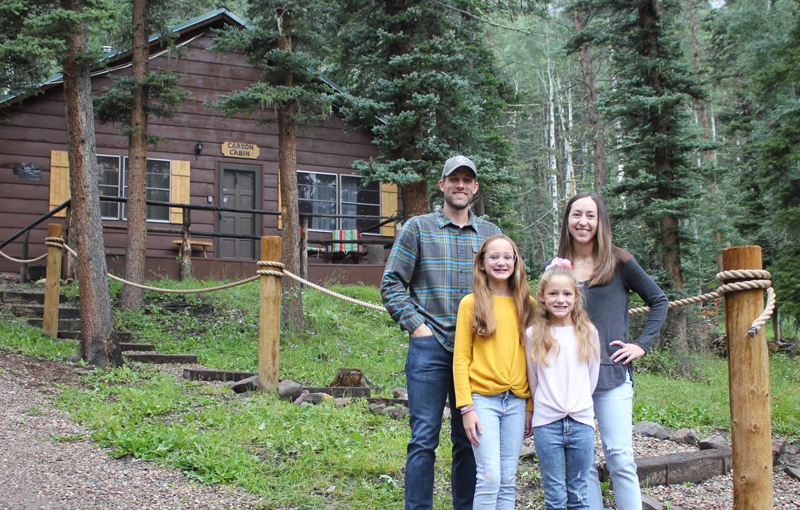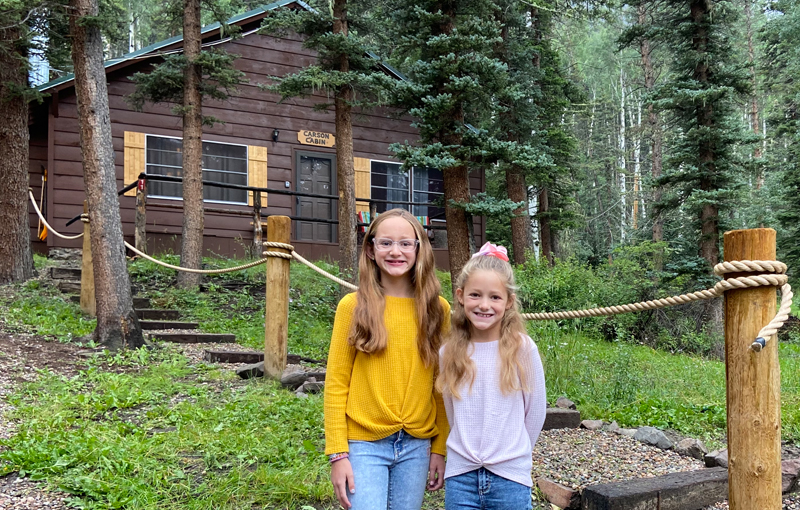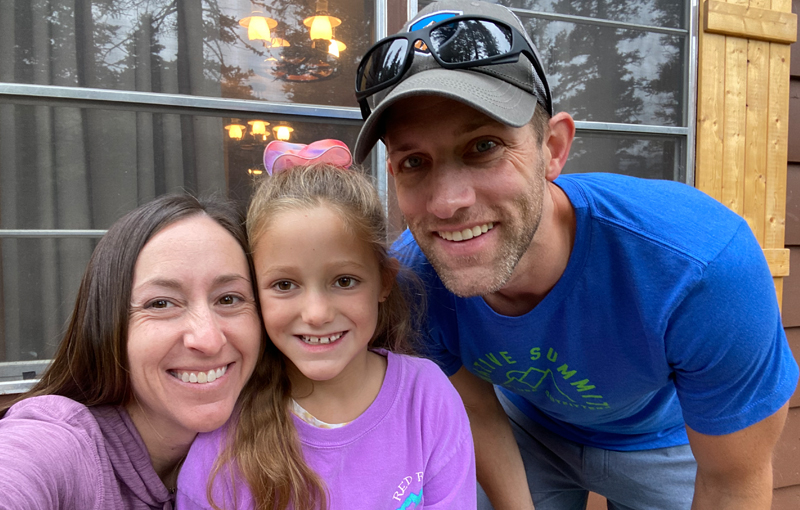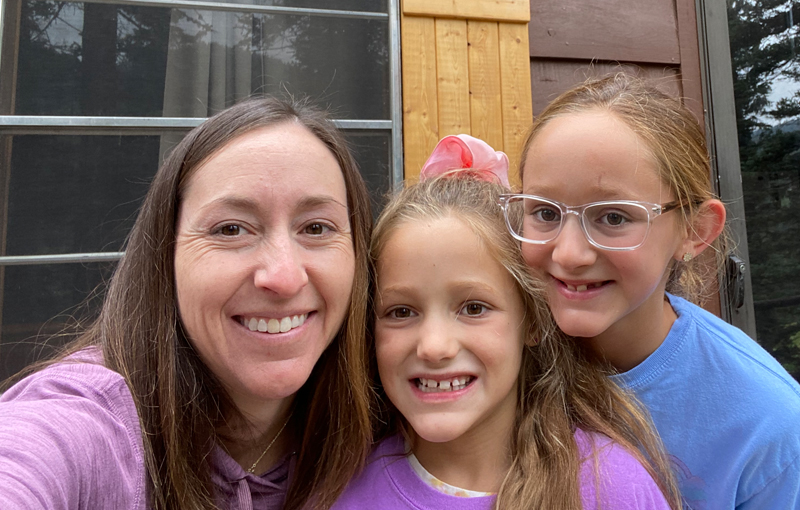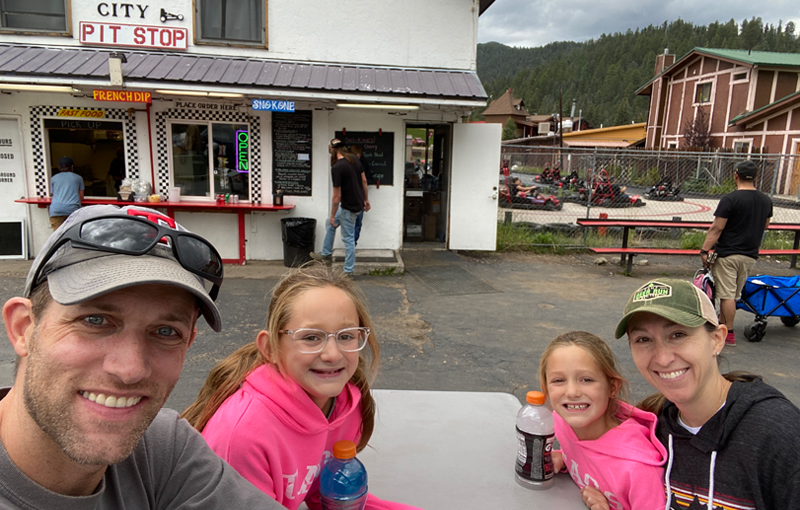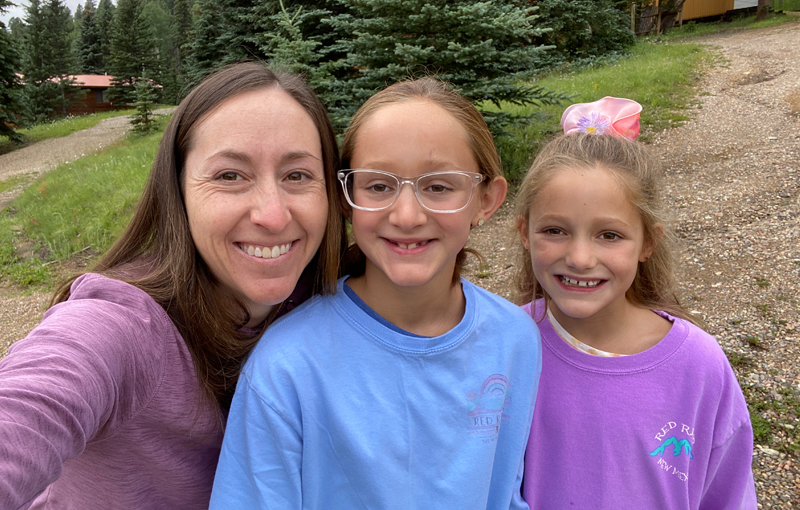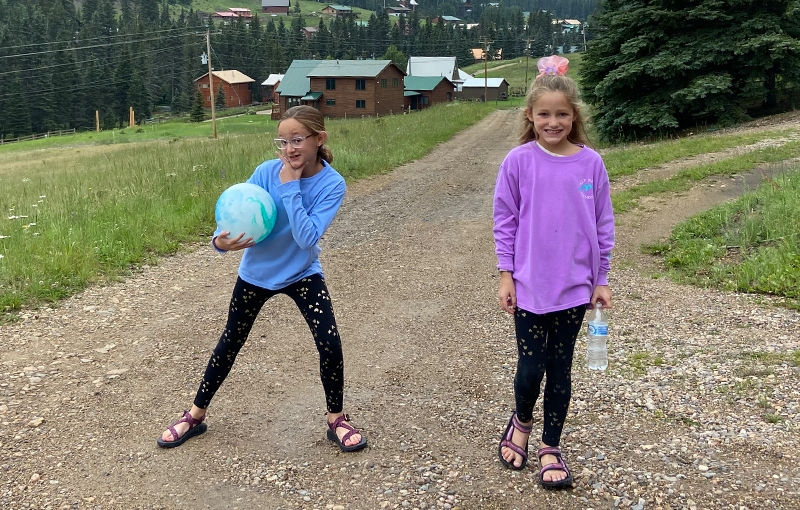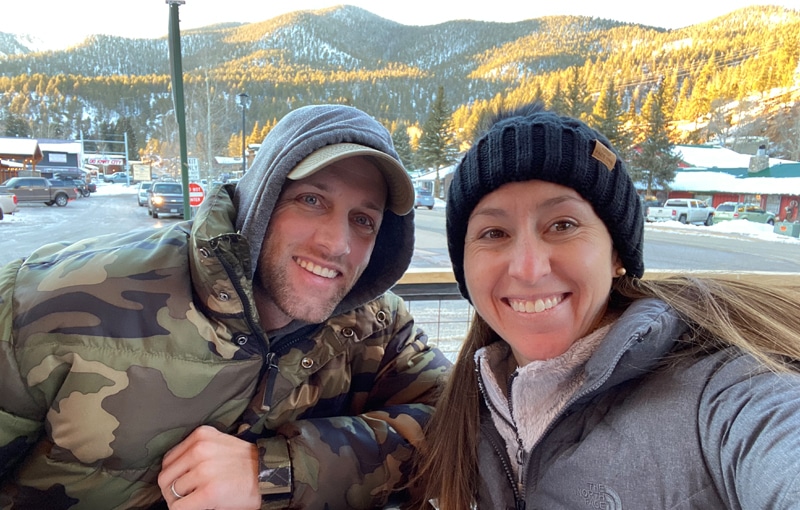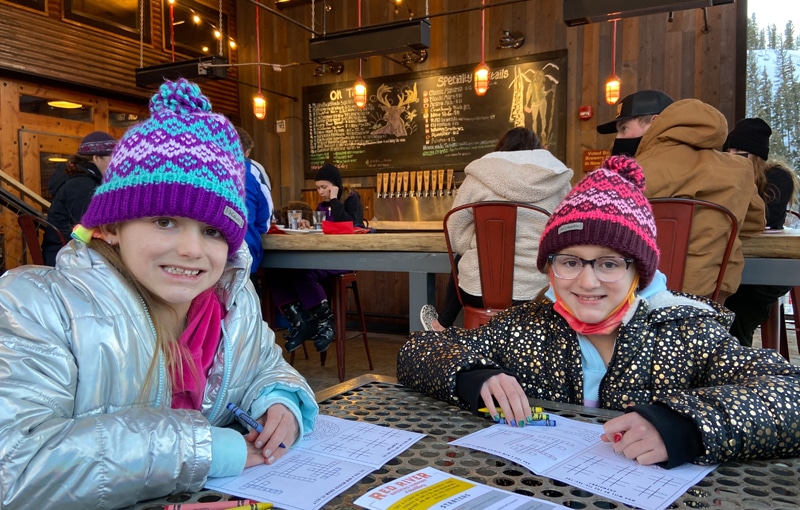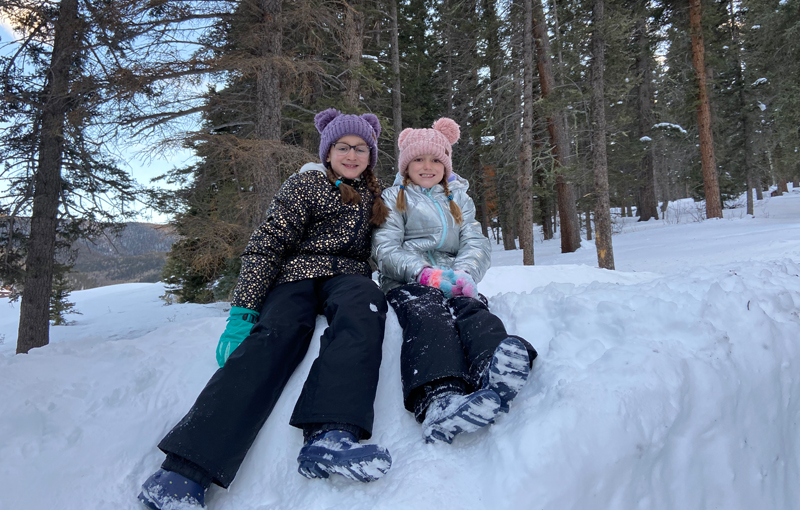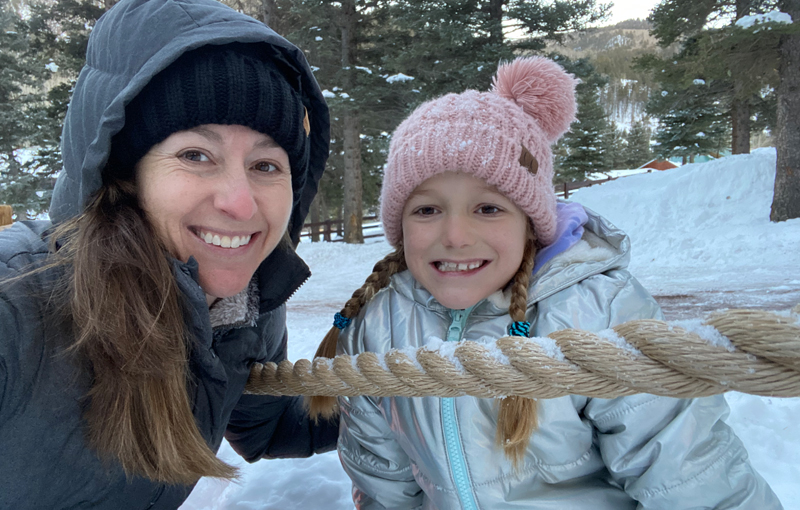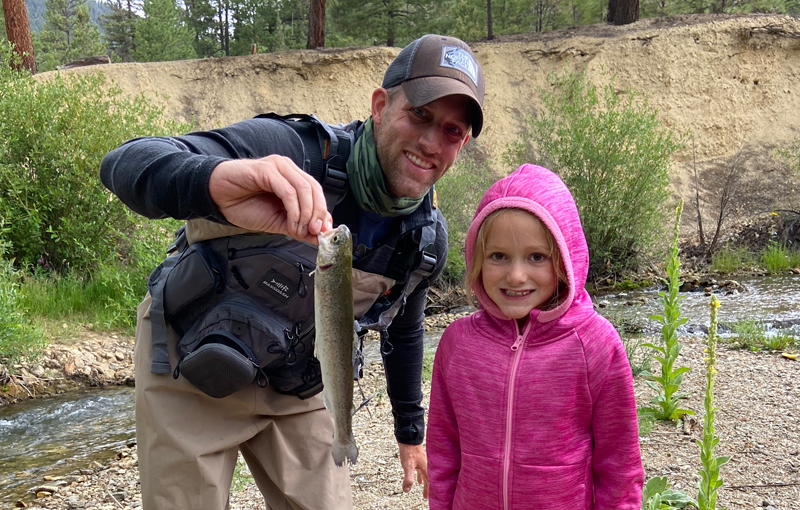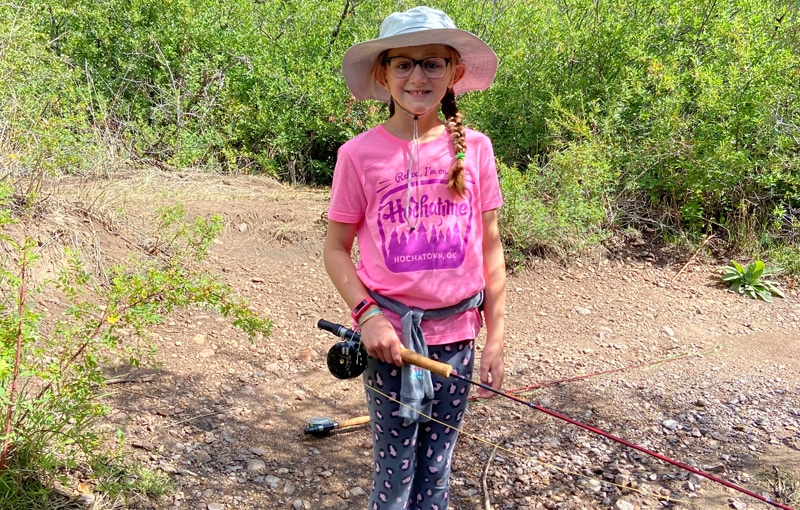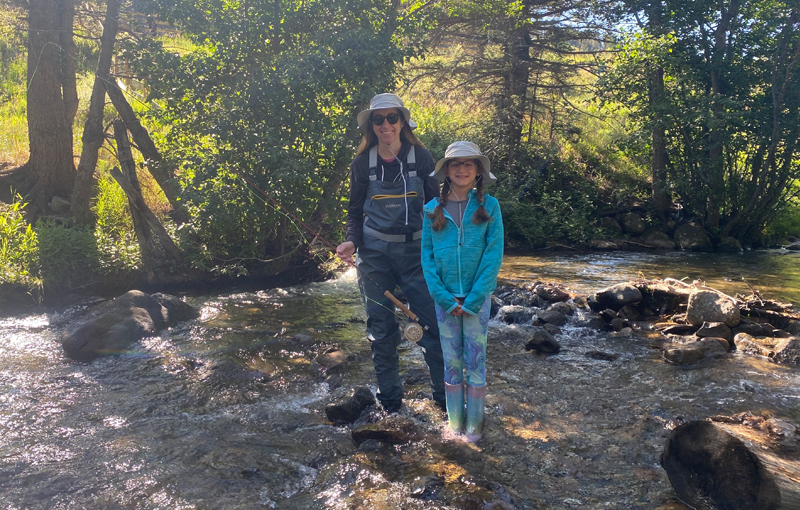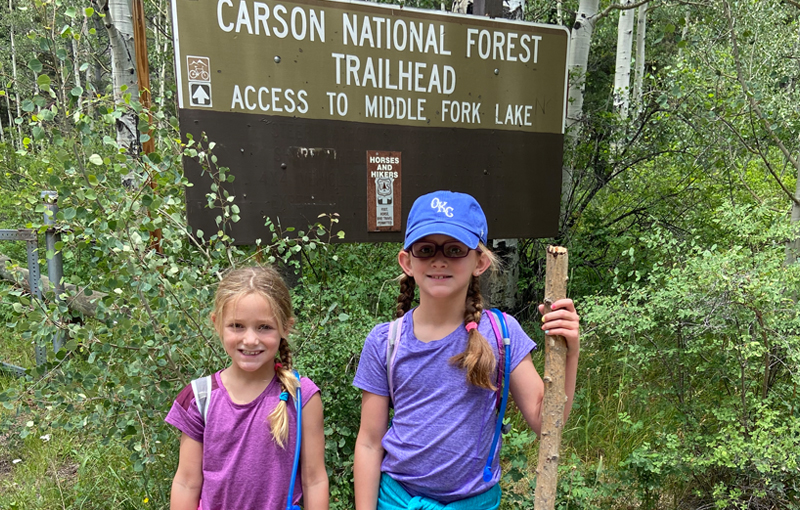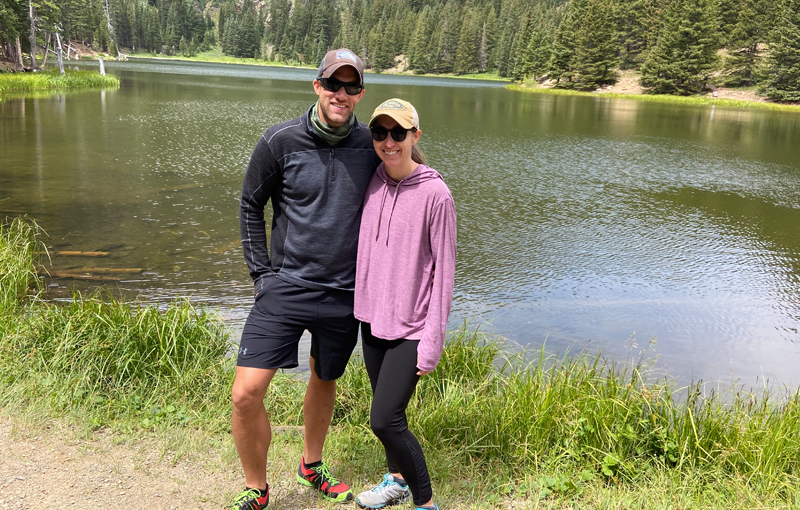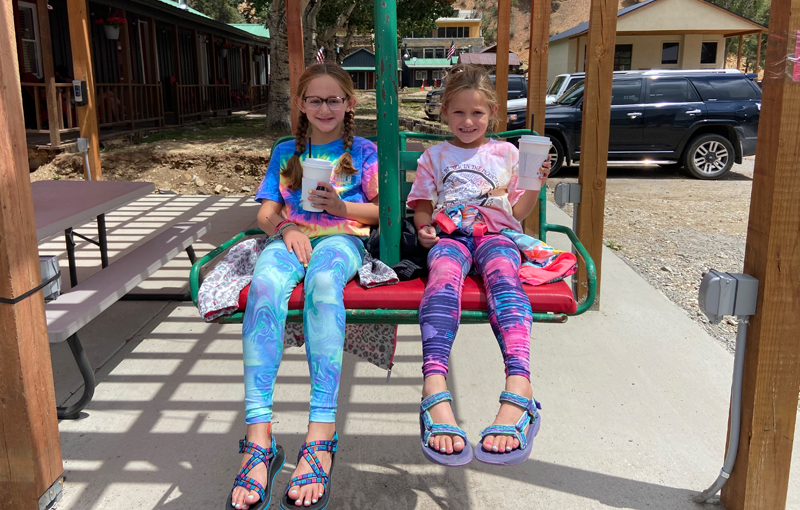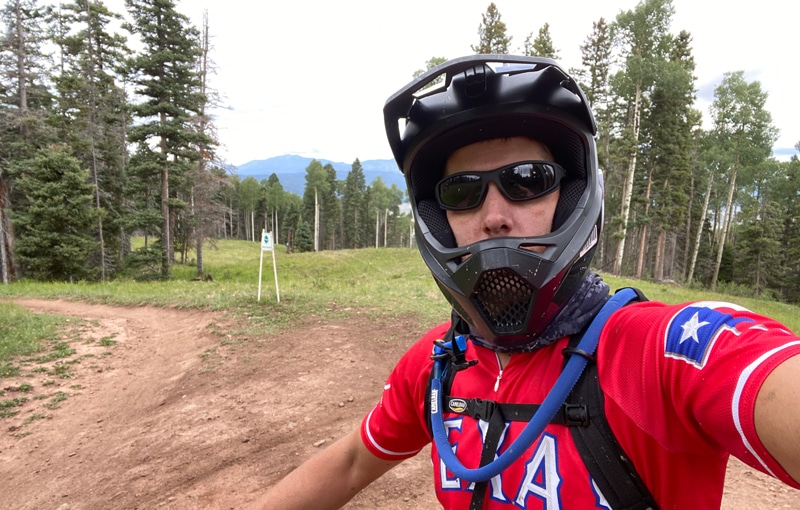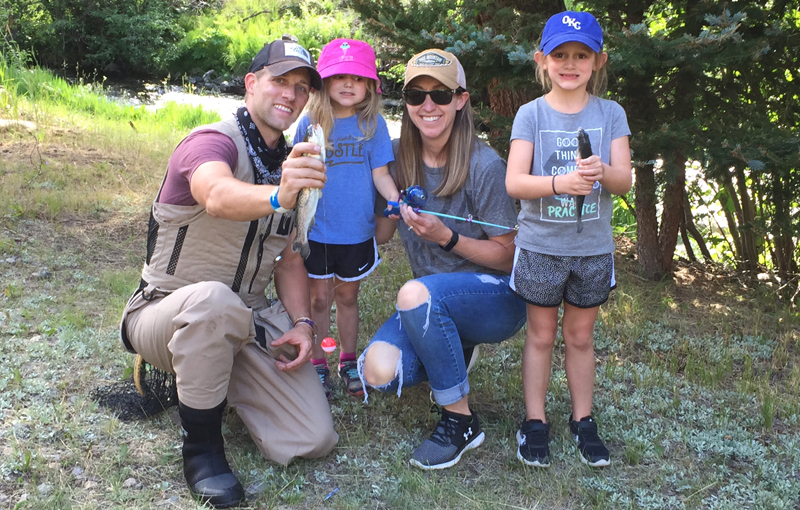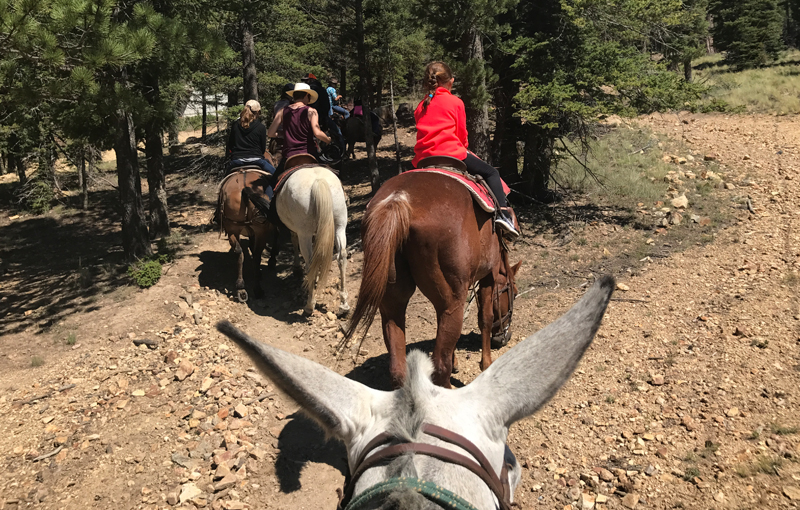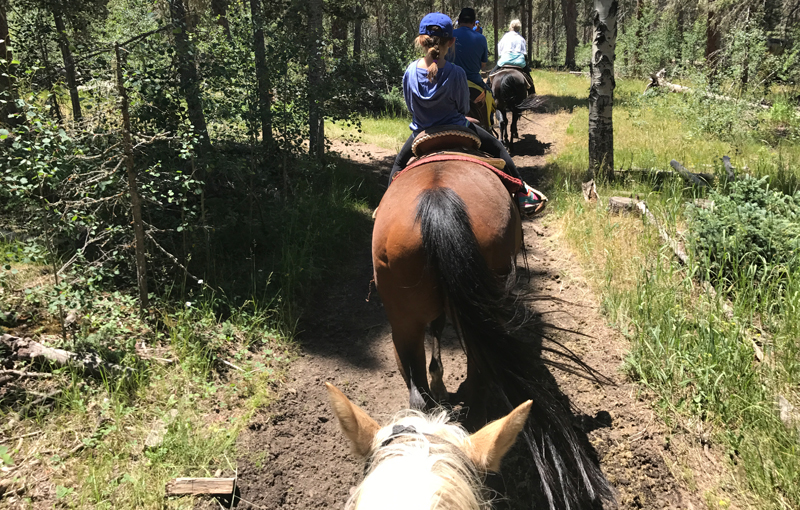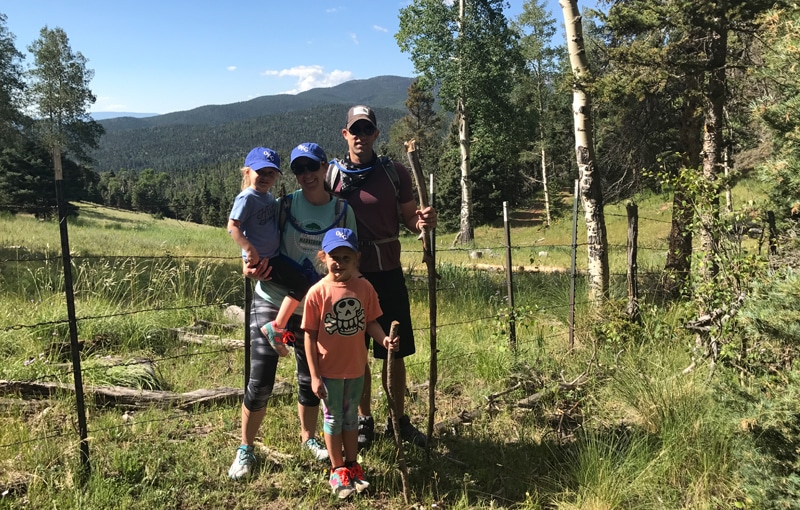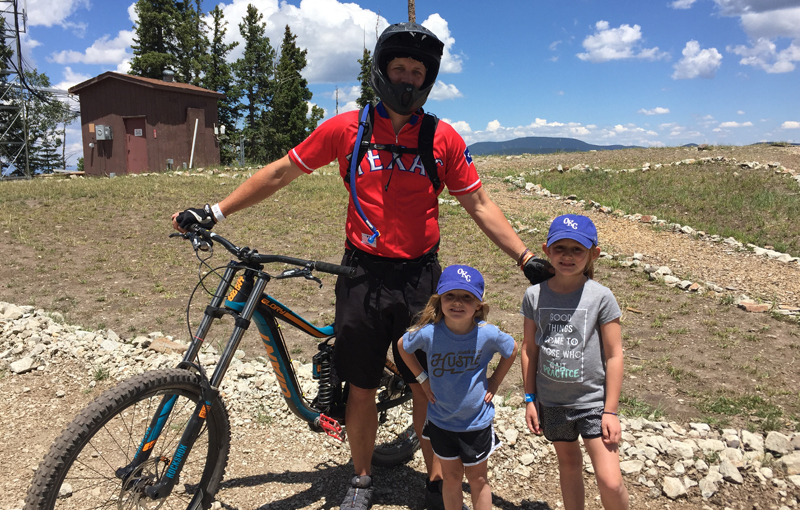 Carson Cabin is located in Upper Red River, which is surrounded by Carson National Forest, but still only minutes from the town of Red River.